Kimono Ladies – Promotional Staff | UK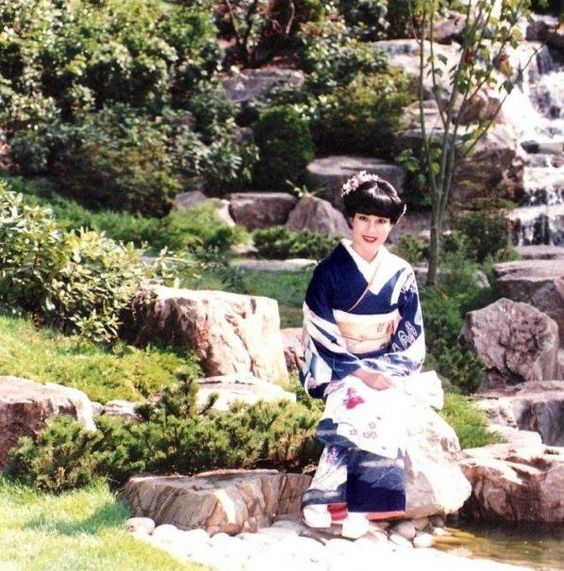 The Kimono Ladies can provide Japanese assistants and hostesses in full traditional Kimono to help at your event.
The Kimono Ladies, dressed in Japanese Geishas outfits and wearing full make up, can create an authentic atmosphere at any private and corporate event.
Standard Length of Performance:
Usually up to 3 hours. For events that require working longer hours (5+ hours) they would need 1-2 hours rest in between.
Testimonials:
"We had a fantastic event thank you and your lady played a very key role for us. I expressed at the time that I was very pleased with her and really appreciated her hard work. Bless her she lost her voice by the end of yesterday. I would highly recommend using her again and I would like to book her in the future if we have events. I have also advised colleagues on our photo side how impressed I was."
- Fujifilm UK Ltd (via Contraband)
Photos of Kimono Ladies