Celebrity Comedian: Keith Farnan – UK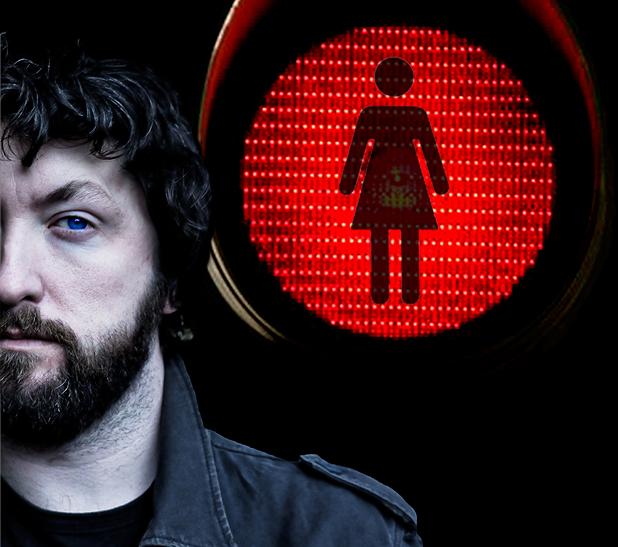 Comedian Keith Farnan is available to book for a variety of events. We work in direct association with Keith Farnan's representative as a booking agent.
Formerly a solicitor, Keith Farnan has performed as a stand-up all over the world, from the Boston International Comedy Festival to Hong Kong to the Middle East. He has appeared on the Michael Mcintyre Comedy Roadshow (BBC1), Live at the Comedy Store (Comedy Central), Live From Amsterdam (Showtime USA), as well as One Night Stand (BBC) and Liffey Laughs (RTE).
Keith has been a regular guest on Radio, both in Ireland and the UK, on BBC, RTE, Talksport, Today FM, Newstalk and all sorts of other warm and welcoming studios. He has written and performed his own comedy, The Insomniac Club for BBCNI. He also wrote for RTE's That's All We Have Time For.
A regular at prestigious comedy venues in Ireland and the UK, Keith Farnan has performed at a variety of award ceremonies, corporate events, colleges and maybe even a wedding, but he'll never admit that.
Keith Farnan is a favourite for corporates, with an easy going style and friendly demeanor as well as a vast knowledge of niche interests (horror, sci-fi, law are examples of this). He is a familiar face in the Comedy Store, Glees, Highlights, Jongleurs, Just the Tonic and many other venues in the UK, as well as a regular in the Laughter Lounge in Dublin.
Contraband is the UK's top booking agent, with helpful, skilled account managers who guarantee you the best deal possible. Contact us today if you would like to book Keith Farnan to be the headline of your event! We as your booking agent are more than happy to help you create the most memorable moments with Keith Farnan.
Testimonials:
'Brilliant, thought-provoking and laugh out loud funny'
- Time Out
'If Eddie Izzard had been Irish, he'd surely have turned out a lot like Keith Farnan'
- The Scotsman
"Both witty and insightful, Farnan combines charm and chutzpah and tells a good yarn – his jokes can be sparky and sometimes even edgy, yet he remains gleeful throughout"
– The Stage
"A Comedian with formidable skill"
– The List
Photos of Keith Farnan