Keelan – iPad Magician & Card Shark | UK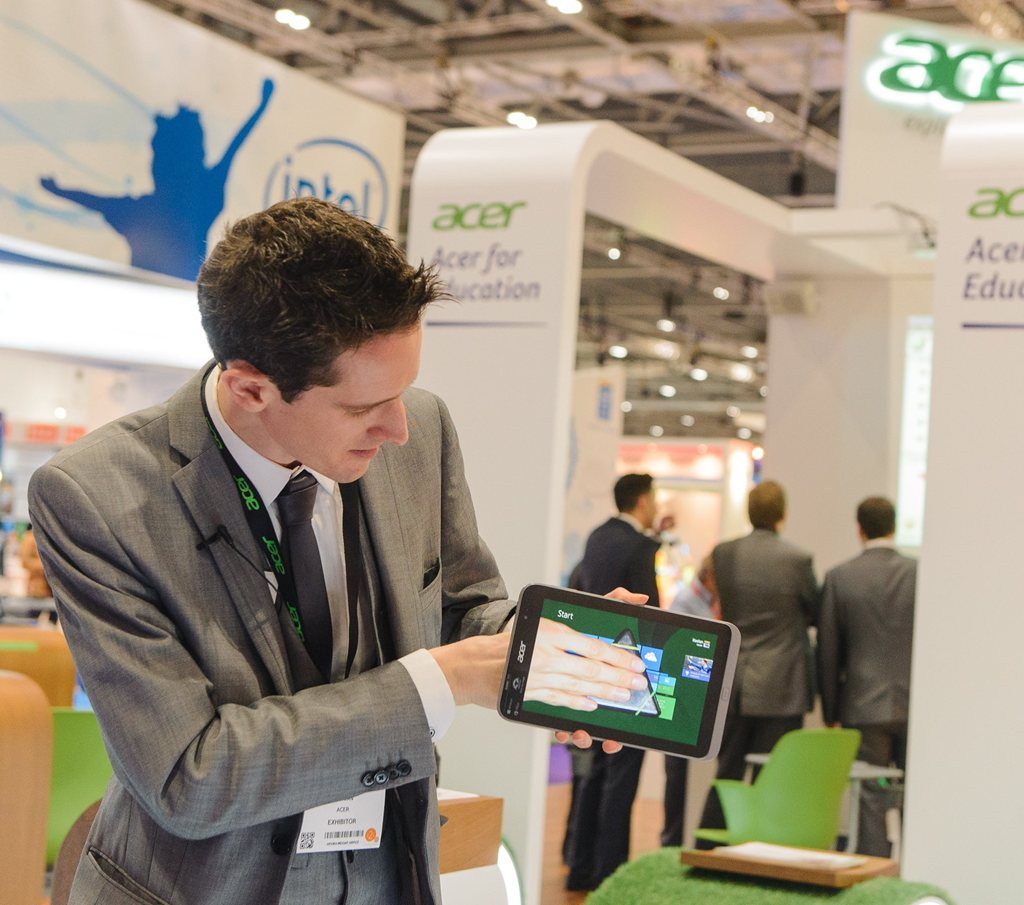 Keelan
Keelan the iPad magician and card shark started learning about the theory and practice of magic as a young child. Now his sleight of hand accompanied by his incredible ability for psychological manipulation and iPad magic has to be witnessed to be believed. Keelan is also one of the world's most incredible card manipulators. You will be amazed how the cards can move so fast in his hands, how the cards can be controlled in the most impossible ways, how he can deal himself any hand he likes. He is a top class table magician and a dexterous card shark!
The Magician:
Close up magic or table magic is one of Keelan's passions. Many people prefer watching the skill of close up illusion as it is more personal and there is no barrier of a camera lense or stage, because of this table magic can seem almost more unbelievable as incredible and inexplicable things happen right under your nose.
When you see Keelan perform as a table magician you can be guaranteed to witness some of the fastest sleight of hand and you may ever see, some jaw dropping gambling techniques and some clever misdirection when your watch ends up in his hands.
The iPad Magician:
Keelan will shock your guests with his iPad magic tricks. This is a true spectacle that will not be forgotten! Watch as he takes pencils and even handfuls of balls from inside the iPad!
The Card Shark:
A card sharp is a person who purposely cheats at cards with the aim of making money. Card sharps are also known as "mechanics" — an older term is "greek".
A card shark is an expert card game player who feasts on weaker "fish" players. A card shark is different from a card sharp, who uses deception for purposes of either card tricks or to cheat at a game like poker.
Whatever the definitions you can be guaranteed an amazing night, a great accompaniment to any casino evening.
This guy has his hands insured for £2,000,000!
Keelan is constantly in demand for corporate and private events and has performed in some of the most prestigious companies and place and people in the world.
Testimonials:
"Keelan was absolutely AMAZING! A real pleasure to work with and absolutely hit with the crowd. Everything he did was fantastic but the bespoke tricks using our promotional items were particularly impressive and great brand exposure for us too. I think it's fair to say everyone was "feeling the LV=" and were most certainly WOWED by Keelan's impressive magic & talent. I can't recommend him highly enough and am so pleased we booked him for our event – I'm sure this won't be the last time we'll be seeing him!"
– Liverpool Victoria Insurance (LV) (via Contraband)
"Keelan performed at our Company Masked Ball. Keelan amazed everyone with his incredible speed and ability; there were gasps and rounds of applause around him all night. Thank you very much for making our event fabulous."
– Global Marines Systems
"Just wanted to thank you again – nearly every thank you letter we have received (surprisingly quite a few) have mentioned you and your magic. The general consensus among the young was that the whole party was "awesome" and I think you can take a deal of credit for that."
– Private Client
"The mix with the magic worked extremely well and everyone has gone away with a big buzz it was an exceptional service delivery."
– Bridge Travel
"We wanted real magic and that is what we got!
– Private Client
"Feedback from everyone has been resoundingly positive, and they've all been full of praise for how great you guys were! I spoke to my team when I got back and they said the performances were excellent, right on point and delivering the brand messages in an outstanding way. I know you put in an incredible amount of effort into the planning and rehearsal for this event so I just wanted to send my thanks for all the work you put in to delivering such a great spectacle; it really is much appreciated.Thanks again for everything."
– BMB Neon (via Contraband)
"Yes it all went down very well indeed. Would definitely use again."
– Cognitive Publishing Ltd (via Contraband)
"Keelan was excellent, he really immersed himself in what we were trying to achieve…Thanks again for your assistance on this."
– West End Studios (via Contraband)
"Keelan was fab, the guys loved him and we had a very happy client! Would certainly use again."
– George P Johnson UK Ltd (via Contraband)
"Keelan was amazing on Saturday night – I  had some wonderful feedback from colleagues on the night. He most defiantly took the digital magical act into a new dimension. Thank you so much."
– Walkers Snack Dist Ltd (via Contraband)
"Keelan was excellent and went down really well with all the guests! We were very impressed and will definitely be using him again!​"
– Ulterior Motifs Ltd (via Contraband)
Previous Clients Include:
Ideal World Shopping Channel 2004/2005
This Morning, ITV
Xchange, CBBC
Playing Tricks
BBC 1
Nickelodeon
Telewest's Cable 17
Blue Peter
This Morning with Richard and Judy
Surprise Surprise with Cilla Black
UK Living
Am Live
Radio 4
Radio Five Live
Southern Countries Radio
Photos of Keelan