Jungle Brothers – Famous Hip Hop Group | USA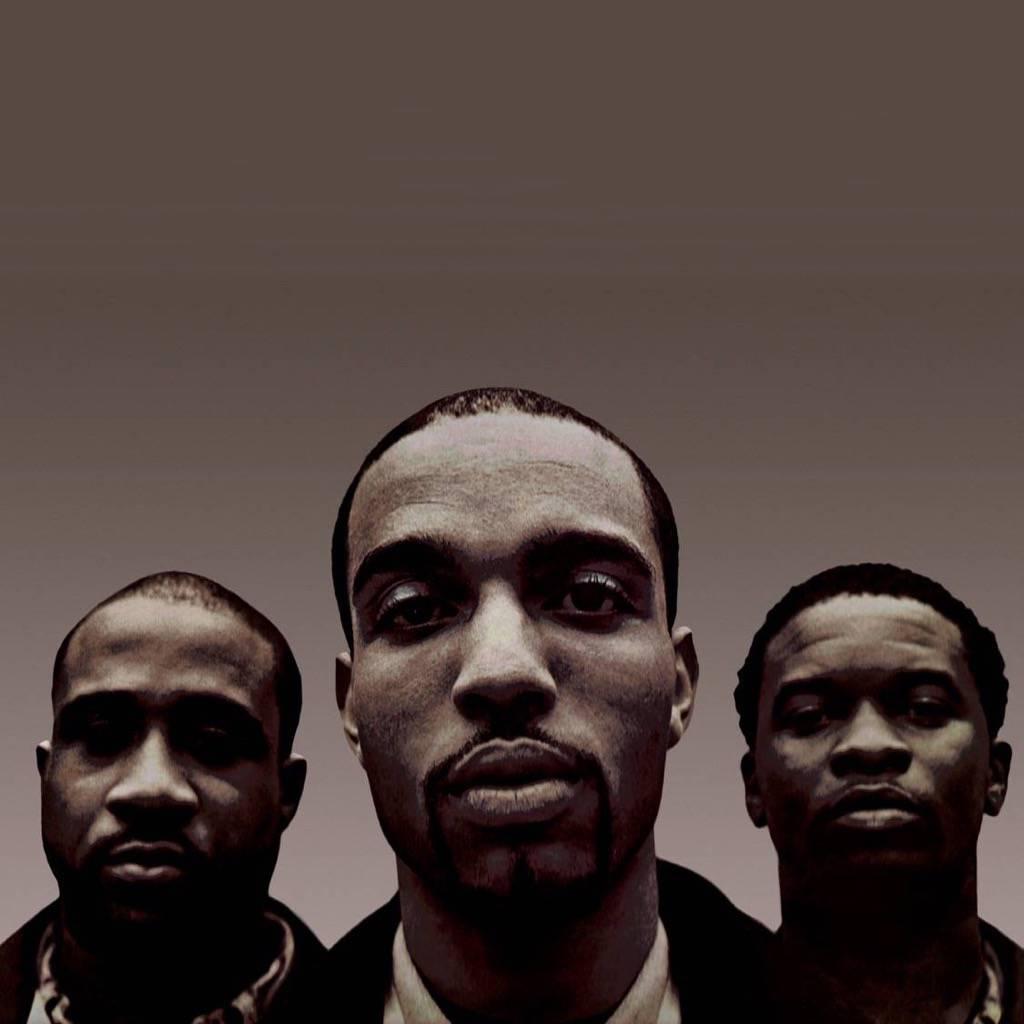 Jungle Brothers
Booking the Jungle Brothers will cause a Hip Hop storm at your next corporate event or private party! We are a booking agent for Jungle Brothers, and can arrange for Jungle Brothers to perform for your guests.
The Jungle Brothers are an American Hip-Hop group. They were the first group to have fused the Jazz and Hip-Hop genres and also the first Hip-Hop group to use a House music producer. They started performing in the mid 1980s and their debut album titled "Straight Out The Jungle" was released in July 1988. Their album consisted of Afrocentric lyrics and innovative beats and won critical acclaim. The Jungle Brothers soon joined the powerful Native Tongues collective. The group was originally formed by Mike Gee, DJ Sammy B and Afrika Baby Bam.
The Jungle Brothers successfully toured the UK in September/ October of 2014, playing a set of high energy classic Jungle Brothers material, which included hits like 'Brain', 'Straight Out the Jungle', 'True Blue', 'Because I got it like that' and 'I'll House You'.
The Jungle Brothers can be booked to play at your private or corporate event through Contraband International. As a talent booking agent for The Jungle Brothers we can organise for him to perform at your event. To hire The Jungle Brothers call Contraband Events as we can make it happen. We are a booking agency for a huge selection of famous bands, and we can recommend the best artists for your special event.
Photos of Jungle Brothers
Book Jungle Brothers
Want to book a performer, or just find out more? Give us a call on +44 (0)208 8291140 or use our online contact form via the button below.