Joss Stone – Keynote Speaker – Music | UK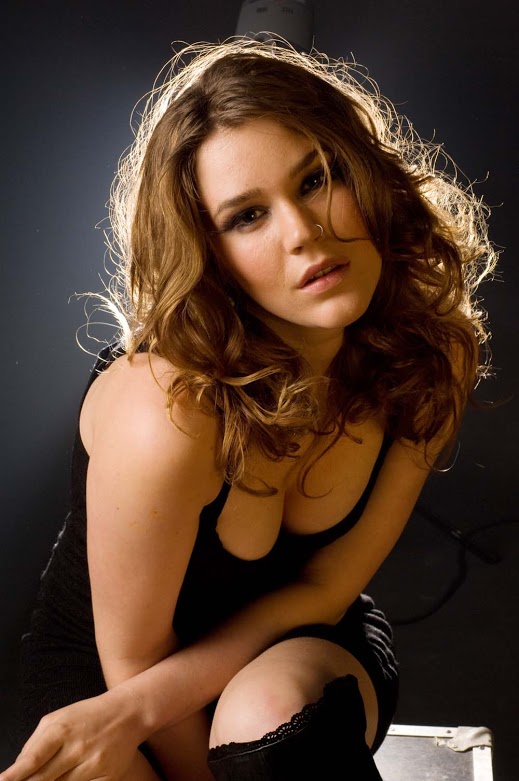 Joss Stone
Joss Stone is an English soul singer, songwriter, actress, author and humanitarian. Joss Stone focuses on topics such as motivation and success, charity and humanitarian work and particularly supports inspirational young people to make significant changes throughout the world. Joss Stone is available to book for a variety of corporate events.
Hiring a speaker to endorse your brand, service or event is very simple.  Contraband is the UK's top booking agent , with friendly, experienced account managers who guarantee you the best deal possible. We work in direct association with their representative.
Joss Stone has a very successful career steaming from a young age. She is an amazing singer/songwriter in the music industry.
Joss Stone gives speeches on her career, life and rising to challenges she faced in the industry that are very entertaining & educational.
Joss Stone has had worldwide success and uses her experienced to deliver wonderful speeches about success and motivation along with a lot of charity work.
She was involved in 2005's live 8 event and works with inspirational people around the world in order to make a change.
A full bio is available on request.
Testimonial:
"Joss was one of the most brilliant speakers that we have had the pleasure of having at the Summit."
One Young World
Contact us  today if you would like Joss Stone to be the highlight of your event! The most memorable moments are waiting and we as your booking agent can help you to creat yours today!
Photos of Joss Stone
Book Joss Stone
Want to book a performer, or just find out more? Give us a call on +44 (0)208 8291140 or use our online contact form via the button below.