Jon Culshaw – Celebrity Comedian | UK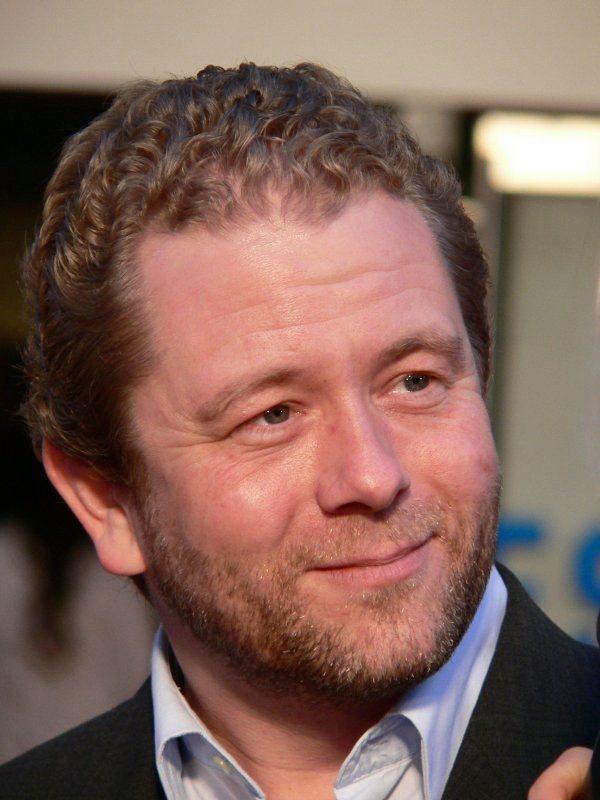 Jon Culshaw is a talented impressionist and comedian, and a popular choice for hosting award shows and as an after dinner speaker at corporate events. "Dead Ringers" transferred from Radio 4 to television but enjoys equal success as a Radio 4 on-going series. On television this programme has won the Best Political Satire Award at the Political Studies Association Awards 2004 and on radio it has won the British Comedy Award for Best Radio Comedy, the Sony Gold Radio Academy Award and the Broadcasting Press Guild Award for Best Radio Programme.
Jon rose to fame in January 1998 by impersonating William Hague while working for Capital Radio, and succeeding in contacting Number 10 Downing Street. He was put through to Tony Blair who, despite instantly recognising the call as a prank, had a lengthy conversation with him.
Between 2001 and 2002 Jon Culshaw had a programme on ITV called Alter Ego where he interviewed male celebrities in their own style of speaking, a form of simultaneous translation. In 2004, he had his own programme, The impressionable Jon Culshaw which was commissioned for ITV1.
In 2007, Culshaw was one of the stars of the comedy impression series Dead Ringers which aired on BBC Radio for seven years. He appeared in many TV shows including Doctor Who. On 31 October 2009, Culshaw started a new comedy sketch show with Debra Stephenson called The Impressions Show. Its third series began on 26 October 2011. In 2010, Culshaw appeared in the television series, Missing, as Des Martin.
In March 2011 Jon Culshaw appeared on the 700th episode of The Sky at Night reading viewers questions to the panel of experts. He appeared again in the May edition of the show reporting on the Northern Lights. In January 2012, he appeared on the BBC2 astronomy programme, Stargazing Live and was invited as a guest speaker at the Cambridge Union Society, answering questions and responding to requests for impersonations.
If you are looking for amusing entertainment for your corporate event or private party, we are a booking agent for Jon Culshaw, and can arrange for Jon Culshaw to perform for your guests. Contact us today to book Jon Culshaw for your special event.
Photos of Jon Culshaw