Chef Presenter, Australia: Johnnie Mountain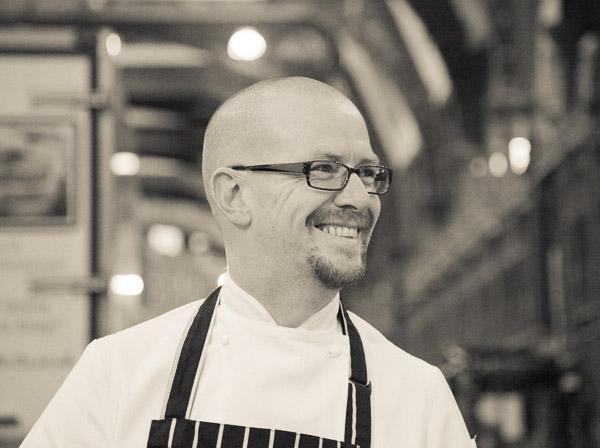 Johnnie Mountain
Johnnie Mountain is available to book for a variety of events – we work in direct association with his representative as a booking agent for Johnnie Mountain.
Johnnie Mountain is a well-known chef , who has moved into the world of hosting when he is not cooking up a storm in the kitchen. He has worked at a number of restaurants in London , including Café Dell Ugo, The Vine, Zilli Fish and The Fat Duck. His hard work over the years has seen him open a number of restaurants, and creating lots of amazing dishes.
Johnnie Mountain can be booked for events as a presenter, where he can also give talks about his experience as a world class chef . He is also known as being quite an eccentric chef, with a huge personality. Johnnie enjoys hosting and talking at events , sharing his love of food with the guests. Johnnie has attended many food exhibitions across the counties and has lots of experience with interacting with people inside and outside of the kitchen.
He has been the ambassador for Nintendo's Wii cookery game and he took part in TV show the Great British Menu, as well as hosting alongside other Michelin chefs at events such as Taste London, The Good Food Show and Henley Food Show.
Contact us today to book Johnnie Mountain for your special event.
Photos of Johnnie Mountain
Book Johnnie Mountain
Want to book a performer, or just find out more? Give us a call on +44 (0)208 8291140 or use our online contact form via the button below.