Jim Lawless | Motivational Speaker – Sport | UK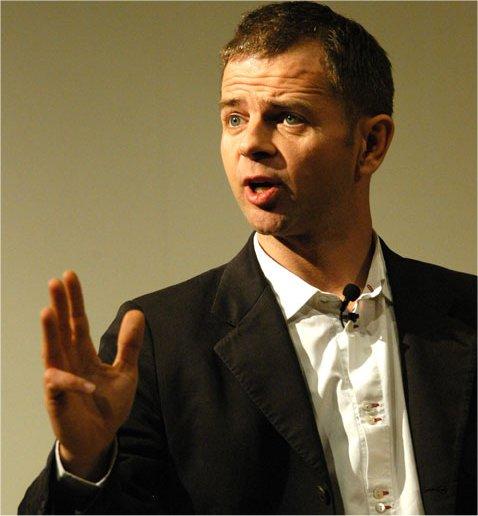 Jim Lawless
Jim Lawless is a leading inspirational and motivational speaker who engages audiences with his captivating techniques and attitude by proving it's possible to go from an un-fit consultant to a jockey in 12 months. Jim Lawless is available to book for a variety of events – we work in direct association with his representative as a booking agent for Jim Lawless.
Jim Lawless is one of the world's leading inspirational speakers. Over half a million people on five continents have been inspired by a Taming Tigers presentation, and countless thousands more by Jim's book "Taming Tigers". You are in highly experienced hands when you book Jim Lawless.
Jim is probably the only speaker to have gone so far as to risk his life to prove that his theories deliver solid results; in 2003 he transformed himself from non-riding, unfit consultant to jockey in 12 months, and in 2010 he broke the British free-diving depth record, becoming the first Briton to pass the magic 100m barrier on a single breath!
He was elected a fellow of the Royal Society for the Arts in 2008 in recognition of his business writing and is the author of the book 'Taming Tigers'. He qualified as a solicitor in 1994, working in the City and in a major IT company before founding Taming Tigers (then called "Optimise") in 1999.
Jim Lawless is one of the most inspiring and popular business speakers in Europe. His keynote presentations are hugely entertaining and inspiring. Audiences are captured by his business experience and insight and the fact that he has personally and successfully tested his theories in business and in high-risk sporting achievements.
Speaking Topics
Jim Lawless covers topics such as peak performance, motivation and team work.
Contact us today if you would like to book Jim Lawless to be the highlight of your event!
Photos of Jim Lawless
Book Jim Lawless
Want to book a performer, or just find out more? Give us a call on +44 (0)208 8291140 or use our online contact form via the button below.