Jessica Huie MBE – After Dinner Speaker – PR | UK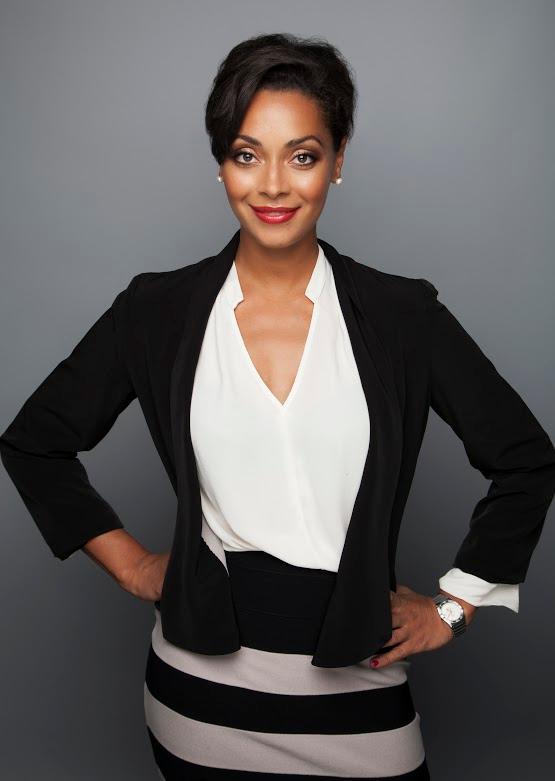 Jessica Huie
Jessica Huie MBE is an award-winning serial entrepreneur and the founder or Color Blind Cards and JH Public Relations. Jessica Huie focuses on inspiring individuals, entrepreneurs and start-up businesses, media, international relations ground-breakers and innovators, and was named one of Britain's most inspiring entrepreneurs. Jessica Huie is available to book for a variety of corporate events.
Hiring a speaker to endorse your brand, service or event is very simple. Contraband is the UK's top booking agent, with friendly, experienced account managers who guarantee you the best deal possible. We work in direct association with their representative.
Jessica Huie is a successful & award winning business woman and founder of Colour Blind Cards & JH PR. At 34 she was awarded an MBE in June 2014
Jessica founded JH PR, who represented inspiring people and business owners. For the past 10 years she has worked for successful PR agencies and has great skill and knowledge in her field.
Jessica won Daily Mail's Young brit award for being so inspirational along with accolades from Evening standard & national diversity for colour blind cards. She was invited to 10 Downing Street and encouraged many others to start-up businesses in Britain.
Jessica is an amazing speaker and an excellent role model to young Britons. She would make an excellent addition to any event- delivering an inspirational & powerful speech to your guests.
A full bio is available on request.
Testimonial:
"Ms Huie's story is extraordinary and displays how determination and hard work can transform life in the most unpromising of circumstances."
–Jonathan Brown, The Independent.
Contact us today if you would like Jessica Huie MBE to be the highlight of your event! The most memorable moments are waiting and they could be yours today!

Photos of Jessica Huie
Book Jessica Huie
Want to book a performer, or just find out more? Give us a call on +44 (0)208 8291140 or use our online contact form via the button below.