Jeremy Vine | Conference Facilitator & Event Host | UK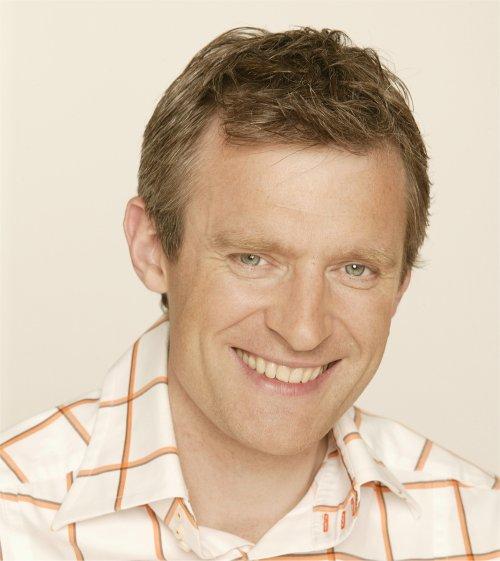 Jeremy Vine
Jeremy Vine is a radio presenter for BBC Radio 2 and focuses on topics such as media and music. Jeremy Vine is available to book for a variety of corporate events.
Hiring a host to endorse your brand, service or event is very simple.  Contraband is the UK's top booking agent, with friendly, experienced account managers who guarantee you the best deal possible. We work in direct association with their representative.
Jeremy Vine is an author, journalist and news presenter for the BBC. He is known for his straight talking interview style and exclusive reporting, especially from war-torn areas throughout Africa. He is the current host of his self-titled BBC Radio 2 programme, which presents news, views, interviews with live guests, and popular music. He began presenting The Jeremy Vine Show at lunchtimes on Radio 2, after taking over from Jimmy Young in 2003.
Jeremy hosted The Politics Show and two series of BBC interviews – the first with pop stars, the second with actors – entitled Jeremy Vine Meets… Jeremy's most recent series, Page Turners, a daytime book club programme went to air in April on BBC 1. Previously, Jeremy presented NewsNight on BBC 1, and was the BBC's Political Correspondent based at Millbank, and prior to that their Africa Correspondent based in Johannesburg.
During his time at Durham University Jeremy studied English and presented on Metro Radio in the middle of the night. His career in journalism began with a traineeship at the Coventry Evening Telegraph. Jeremy recently hosted The Food Standards Agency's public debate on the Promotion of Food to Children, he gave KPMG's Annual Lecture at Castle Ashby being described as 'excellent and amusing' with specific thanks for making his speech pertinent to the client and for the time spent with guests.
Jeremy was master of ceremonies for The Doctor of the Year Awards on behalf of Reed Business Information and has recently given speeches for 50 local Government Finance officers on behalf of the Morley Fund. He's spoken for and hosted the NSPCC City Dinner, and interviewed Terry Pratchett for World Book Day.
Contact us  today if you would like Jeremy Vine to be the highlight of your event! The most memorable moments are waiting and they could be yours today!  
Photos of Jeremy Vine
Book Jeremy Vine
Want to book a performer, or just find out more? Give us a call on +44 (0)208 8291140 or use our online contact form via the button below.