Jason Donovan – Singer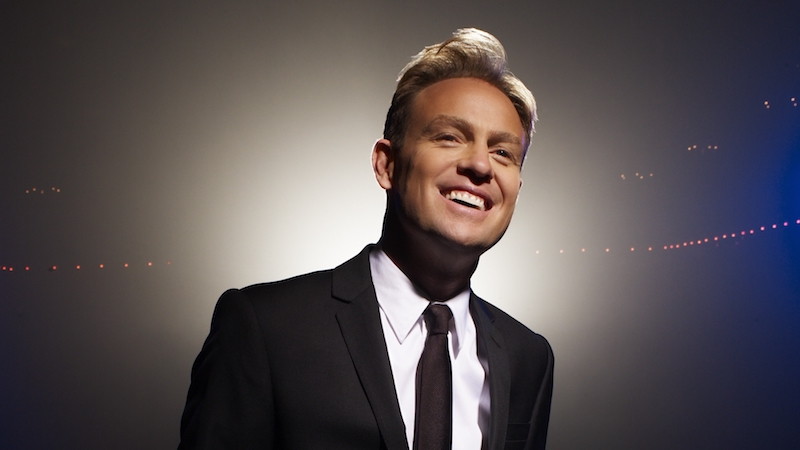 Make your event unforgettable, book Jason Donovan to perform at your event – we are a booking agent for Jason Donovan, and can arrange for Jason Donovan to perform for your guests.
Though people mostly know Jason Donovan for the series of soap operas and musicals, Jason has five studio albums released between 1988 and 2012. He started his singing career after already being famous for his part in the Australian soap "Neighbours", where he acted with a now very well known Kylie Minogue. His very first single "Nothing Can Divide Us", which released in 1988, went up to number five on the UK charts and the next one, which was a duet with Kylie, brought Donovan the highest positions on the charts in the UK and Australia. Minogue and Donovan's "Especially for You" was topping the charts for a year, making it the fourth highest-selling single in the UK in 1988. A year later, one more song of Donovan was released and reached the top, as expected. The debut album "Ten Good Reasons" was number one in the UK for three weeks, making Donovan the singer more and more famous.
In 1990 and 1993, Jason Donovan released two more albums, but because of his drug issues, only the first one, "Between the Lines", became platinum. Having won the fight with drugs, Donovan returned to acting, making a 15-year long pause in his music career.
Jason Donovan made a comeback in the year 2008 with a new album entitled "Let It Be Me", which reached number twenty-eight in the UK. With a gap of two years each, he released his next albums "Soundtrack of the 80s" in 2010 and "Sign of Your Love" in 2012. Now appearing in commercials and TV shows much more often than on stage, Jason is also still singing.
Whether it is a private or corporate event, we can book Jason Donovan for you. We are a booking agent for Jason Donovan, so we can arrange everything for you. Contraband is the UK's top booking agent, with friendly, experienced account managers who guarantee you the best deal possible.
Photos of Jason Donovan
Book [INSERT ACT NAME]
Want to book a performer, or just find out more? Give us a call on +44 (0)208 8291140 or use our online contact form via the button below.