Jane – Bespoke Dance Show Choreographer | UK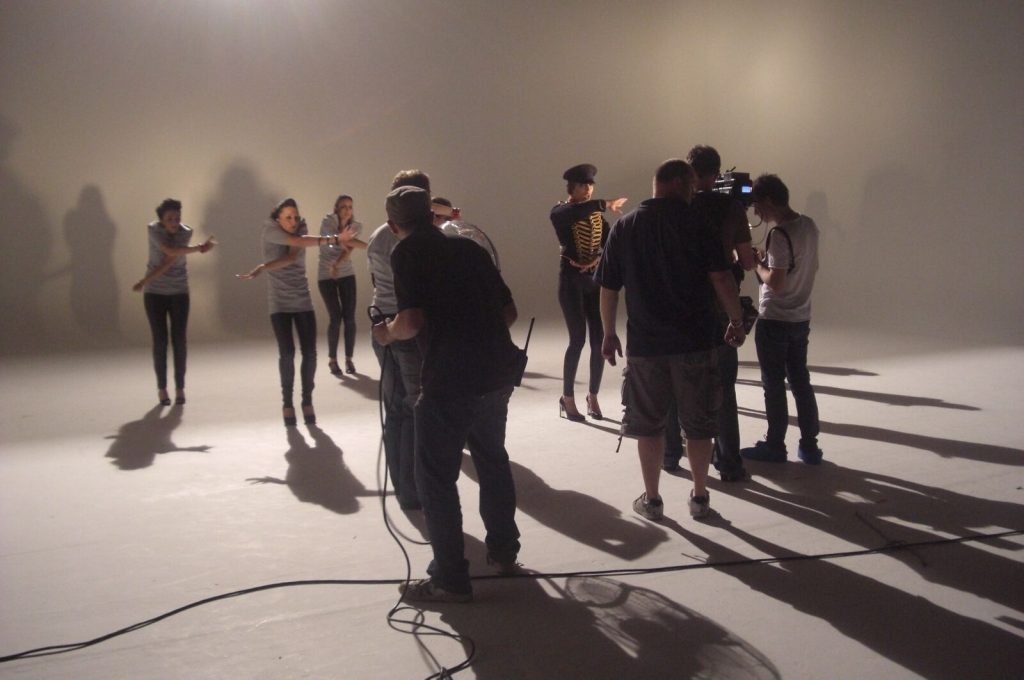 Jane is an experienced and highly adaptable Choreographer and Movement Director. Her work is original and crosses genres and industries. Ranging from events, live theatre, music videos, advertising and television, Jane has experience in all of these areas creating work for a broad range of clients.
Jane is a former acrobat and professional dancer and she applies this to her choreographic work, creating choreography that will wow any audience. Flash mobs and PR stunts are a speciality of  Jane's – she excels at the unusual!
Testimonials:
"Working with Jane was an absolute pleasure. For a last minute routine for a flash-mob on the tube we wanted a reliable, skilled and energetic choreographer & dance company – Jane went above and beyond. The routine was lively, exciting and funky! The music was current and sorted out completely by her. In fact everything was sorted by the her! Can't wait to work with Jane again!"
Emma O' Neil – Yo Sushi
"Jane and her team at were an absolute pleasure to work with. They were very professional and worked hard to create a bespoke performance to suit our event. Most importantly, they put on a fantastic show that our guests really enjoyed."
Richard Craddock – Wells Fargo Bank
"Jane and her team were simply brilliant to work with. She went above and beyond what was asked of her in producing this bespoke immersive performance. Jane consistently checked to ensure that the Clients' vision is maintained in what was being created but also ensured that there were no sacrifices made to the impact of the show. She more than deserves total trust in her creativity. The team of performers were incredible, professional and passionate. The show we created was honestly one of the most impactful and powerful performances I have ever worked on and received the better feedback from the audience than we could have imagined. I would book again any chance I got and would feel totally comfortable working on bigger and complex shows. A dream to work with!"
Nicky Edwards – Contraband
Jane was named 'One to Watch' by Time Out Magazine in December 2015
Previous Clients Include:
Honda
Mastercard
Budlight
Glastonbury Festival
Years & Years
LinkedIn
Ferrari
YoSushi
Channel 4
ITV
Sky 1
Airwick
Photos of Jane