Jamie – Close-Up Magician & Mind Reader | UK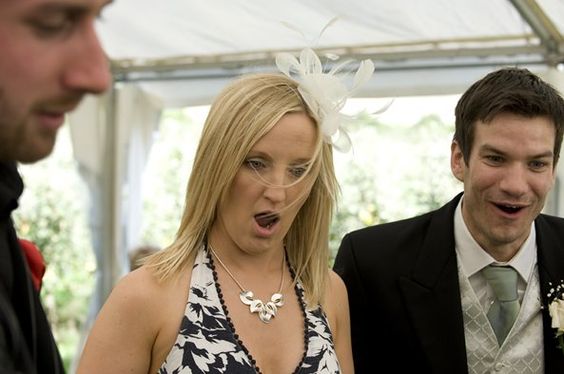 A conjurer and mind reader with a real magic touch, Jamie was unanimously voted into the world-famous Magic Circle on his first attempt. His theatrical flair and astounding trickery have flabbergasted the great and the good all over the world. His style combines classic, traditional expertise with a cheeky sense of humour. Expect the impossible and suspend your disbelief as minds are read, £5 notes changes into £50s, watches vanish and cards take on a life of their own.
The magician of choice for numerous high-profile companies including Apple Mac, Virgin, Samsung, HSBC, Mercedes and GlaxoSmithKline, he was also invited to Buckingham Palace to perform for Queen Elizabeth II's 80th birthday celebrations.
Whether up close and personal, or on a stage in front of hundreds, the emphasis is always on entertaining, and he never fails to leave every single person in attendance laughing as hard as they are mystified.
Standard Length of Performance:
Jamie performs a cabaret stage show which lasts for up to 45 minutes. He also performs close-up magic which is usually a 3 hour set but this can be flexible.
Testimonials:
"Thank you for attending and entertaining this afternoon. I could hear from the roars of laughter that everybody thoroughly enjoyed your performance."
– HRH Queen Elizabeth II
"Mr Raven, I am in awe of your greatness."
– Ian Wright
"That is outstandingly brilliant. I love the stuff you do."
– Jimmy Carr
"Jamie was great! He went down a storm with the punters and they were loving him. He is also really great to work with. Thank you."
– Brand & Deliver (via Contraband)
"Yesterday went really well. I was very impressed with Jamie. I had heard some feedback from my colleagues who saw him at the first event but then I saw him personally yesterday and he is a great guy really friendly and extremely good at what he does. He had so many people baffled and curious as to how he did his tricks. It was very entertaining indeed! I would definitely recommend him to family and friends."
– London Borough of Newham (via Contraband)
"I was and still am extremely happy with both entertainers. Jamie left quite a few of my colleagues and guests rather stunned at his performance. It was a successful evening."
– G.H Financials Ltd (via Contraband)
Previous Clients Include:
Apple
Virgin
HSBC
Barclays Capital
Mercedes
Sony
GlaxoSmithKline
BBH
Audi
Price Waterhouse Coopers
Photos of Jamie