James Nesbitt | After Dinner Speaker – TV & Film | UK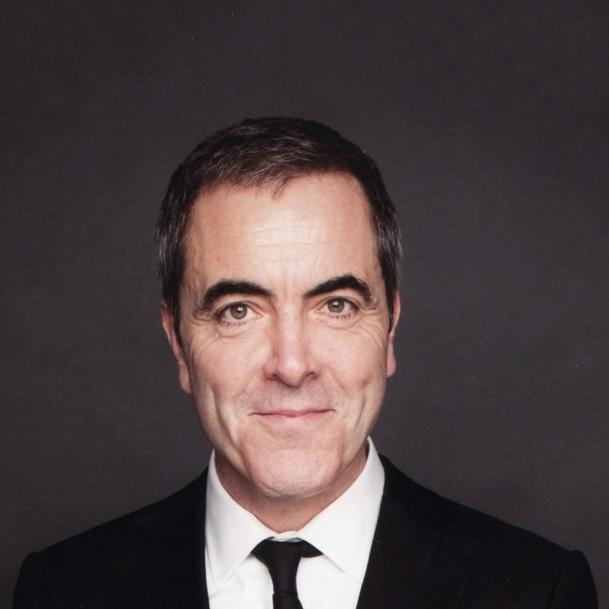 James Nesbitt
Star of the hit TV show The Missing, James Nesbitt is one of the most recognisable, talented and accomplished actors on our screens.
Hiring a celebrity to endorse your brand, service or event is very simple. Contraband is the UK's top booking agent, with friendly, experienced account managers who guarantee you the best deal possible.
James Nesbitt is available to book for a variety of corporate events. We work in direct association with his representative as his preferred booking agent.
Starting his career on stage, James has appeared in numerous plays including Paddywack, Translations, As You Like It, Philadelphia Here I Come, and Can't Pay, Won't Pay and most recently Shoot The Crow in the West End.
His first major TV roles included Ballykissangel and Playing The Field but it was the BAFTA award winning Cold Feet that brought him to the attention of a wider audience.
Since then, TV roles have included Monroe and Murphy's Law, Jekyll, The Passion, The Deep and Babylon.
He has starred in multiple critically acclaimed film roles, including Bloody Sunday, Danny Boyle's movie Millions, BAFTA award-winning Occupation for BBC One. He has also starred in Coriolanus, alongside Ralph Fiennes and Gerard Butler. He can currently be seen as Bofur in The Hobbit trilogy.
An extremely experience host, James has hosted the British Independent Film Awards (BIFA) for the past six years, hosted the Travel Trade Gazette Awards, The Empire Awards, GQ Awards and the Campaign Media Awards and the Music Week Awards. He is also an accomplished after dinner speaker.
Contact us  today if you would like James Nesbitt to be the highlight of your event! The most memorable moments are waiting and they could be yours today!
Testimonials:
"I think our CEO is a bit in love with him." 
– The Personal Finance Society
"He had such live stage presence, from the moment he was introduced the entire audience were in his hands. His introduction speech was pitched exactly at the right level for the guests and their applause to his comments was music to our ears. He might not be a comedian but his sheer confidence and natural niceness shone through"
– Capitol House Productions
"James was perfect yesterday. Great speech, managing to mention the key sponsor several times as well as drawing lots of laughs and taking many questions from the audience. Please pass on my sincere thanks." 
– British Soft Drinks Association
"Rarely do we work with celebrities who put so much effort, thought and care into hosting our awards- his opening 5 minutes were witty, industry relevant and at times self deprecating and the whole show ran seamlessly and at a great pace." 
– Travel Tourism Gazette
"James was a fabulous surprise. He held his audience and tailored his speech to include aspects of our company business. The standing ovation he received at the end of his speech said it all." 
– Allan Chapman & James Ltd
Photos of James Nesbitt
Book James Nesbitt
Want to book a performer, or just find out more? Give us a call on +44 (0)208 8291140 or use our online contact form via the button below.