Hannah – Face Painter | UK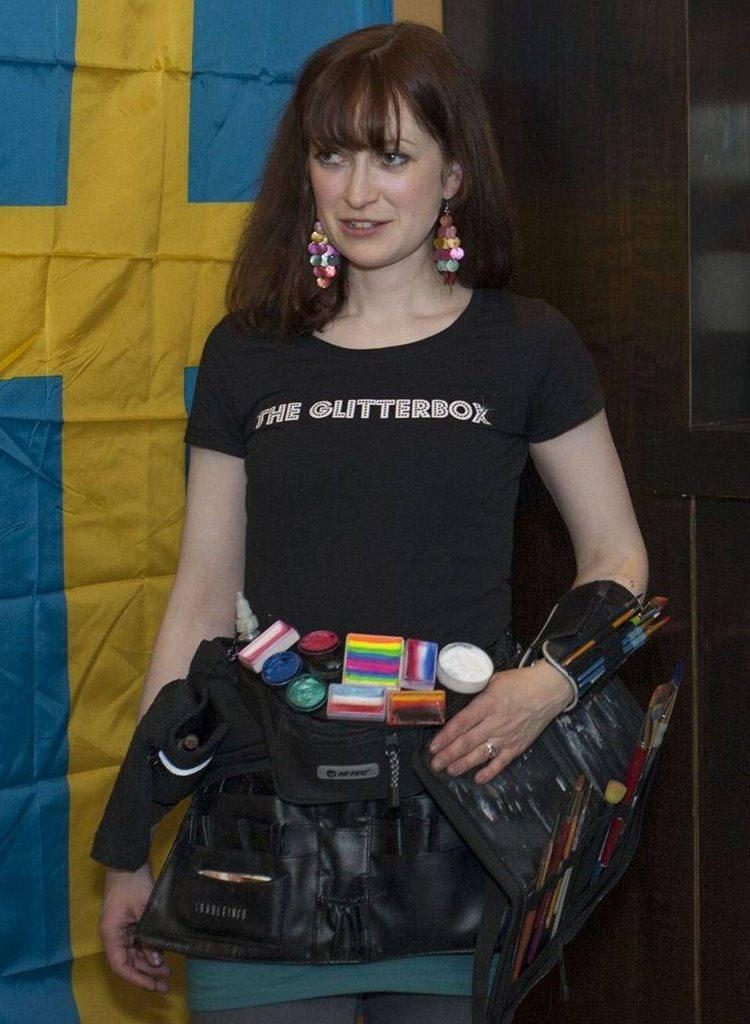 If you're looking for a professional face painter for your party or event, Hannah has the edge. Hannah offers stunning and original designs for parties, weddings, hen nights, corporate or sporting events, and festivals. Hannah is also known for her popular walkabout service, used exclusively in The Olympic Park at London 2012. Also featured throughout the Paralympics, its purpose was to entertain queues, but not create them, and to deliver photogenic designs at high-speed.
Walkabout is now Hannah's most popular service and comes with a bespoke option at no extra charge. Its success is born out of its wide appeal to all ages, its originality and its remarkable entertainment value. It also requires no effort from event managers or party hosts, as it eliminates furniture and takes up no more space than the painter. It's discreet but also a novelty, the face painting equivalent of a one-man-band!
Standard Length Of Performance:
They will always try to suit any time requirements, with a minimum of 2hrs. The maximum to-date has been 10 hours (walkabout).
Testimonials:
"This isn't face painting, this is couture"
- Pretzell Films
"Hannah isn't a face painter - she's an artist who uses skin as her canvas. There's a reason she was the only person allowed to officially paint people in the Olympic stadium - she's exceptional. From making up my clients with extreme skin conditions for a project to making the dreams of my 3 year old come true for her Peter Pan party, I can't recommend her highly enough."
- Glow Innovation
"Hannah is a true professional. She is never phased or stressed, and because she has the walkabout kit, there is never a long queue of people as she can move from person to person quickly and easily. I have worked with Hannah on a number of occasions, and her work is always stunning and is appropriate for any age - not just for kids parties. Totally recommend Hannah for any event."
- Jeanette Lendon Photography
Previous Clients Include:
Walt Disney
LOCOG
Tesco F&F Clothing
St Albans Film Festival
The Southbank Centre
St Albans City & District Council
Glow Innovation
Twizzle Parties
Sharky & George
The Hurlingham Club
Photos of Hannah