Canadian Band: Half Moon Run – Canada & Int.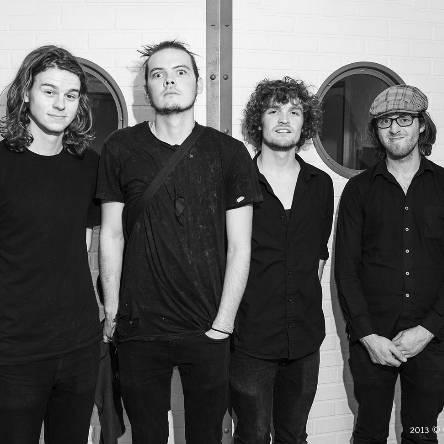 Half Moon Run
Hiring celebrities to endorse your brand, service or event is very simple. Contraband is the UK's top booking agent, with friendly, experienced account managers who guarantee you the best deal possible.
Half Moon Run are available to book for a variety of corporate events. We work in direct association with their representative.
Half Moon Run are a famous lyrical indie rock band, and they can perform at your party! Whether it is a private or corporate event, we can book Half Moon Run for you. We are a booking agent for Half Moon Run and we can arrange for this famous band to perform at your event.
Half Moon Run are based in Ontario, Canada. They debuted with the album "Dark Eyes" in 2012 and received international recognition just a year later. With the album and its hit track "Full Circle", they went on a tour to Europe and Australia, and this helped them popularize their emotional songs.
The quartet is known for its lead singer Devon Portielje's ethereal voice, and sensitive accompaniment of guitar, mandolin, keyboard, and drums by Conner Molander, Isaac Symonds, and Dylan Phillips respectively. Working on their second album, Half Moon Run are now trying something new and promise new hits to be released in 2015.
To have the young and enthusiastic Half Moon Run perfomr at your event, contact Contraband Events.
Photos of Half Moon Run
Book Half Moon Run
Want to book a performer, or just find out more? Give us a call on +44 (0)208 8291140 or use our online contact form via the button below.