Glo – Aromatherapy Workshop | UK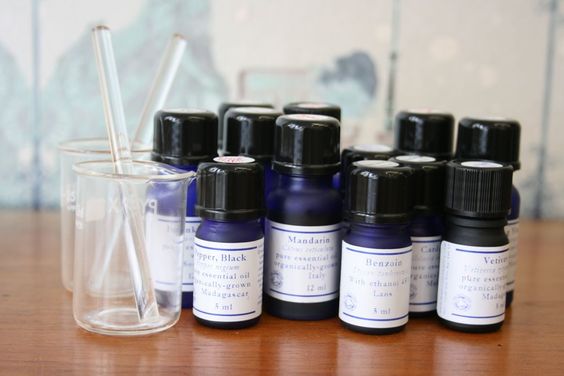 Glo Aromatherapy is pleased to introduce a brand new experience for your events. They provide guests with an experience that provides a professional workshop about aromatherapy to be practised and used at home.
This is a wonderful workshop that gives guests the chance to create their own bespoke and heavenly scented unisex product to use themselves or as a gift.
Run by Glo's Aromatherapy experts and using high quality essential oils in luxury bases the products are beautifully packaged.  Each guest can choose to make 2 products from the following:
Hand cream (50g pots),
Salt/Sugar scrub (100g jars),
Face oil (30ml bottles),
Warming Soak (100g zipper pouch)
Menus of popular aromatherapy blends will also
Be provided as well as some notes to take home
The blends- Choose between the following heavenly seasonal blends comfort and joy, a mixture of lavender, vanilla, orange or winter spice, clove/cinnamon, orange, lavender, ginger -revive and restore, black spruce, frankincense, black pepper
The Aromatherapy workshop can be tailored to your event so please let our team know and they can accommodate your requests. The workshop takes 4-6 weeks to prepare in advance for each event.
Photos of Glo Aromatherapy