Giant Bubble Workshop – Interactive Workshop | UK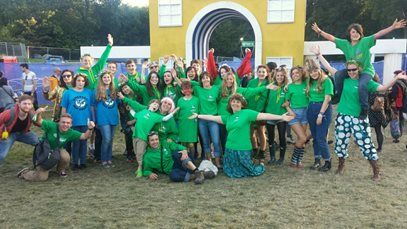 Giant Bubble Workshop is an award winning giant bubble business dedicated to make any event extraordinary. They can fill the skies with bubbles, put people inside bubbles, and teach you how to make giant bubbles. They bubble anywhere from huge festivals to intimate weddings. Whatever event you're planning they'll bubble it and bring happiness and laughter to your event.
They're a hit with adults and kids alike and are hugely adaptable to work in any venue or outdoor space and create bubbly entertainment tailored to your needs.
As a business they are signatories to the Sustainable Development Charter which gives you added reassurance that they are doing our best towards our planet, and they have worked very hard to produce their world class high-performance eco-friendly bubbles.
Photos of Giant Bubble Workshop