Geri Halliwell – Singer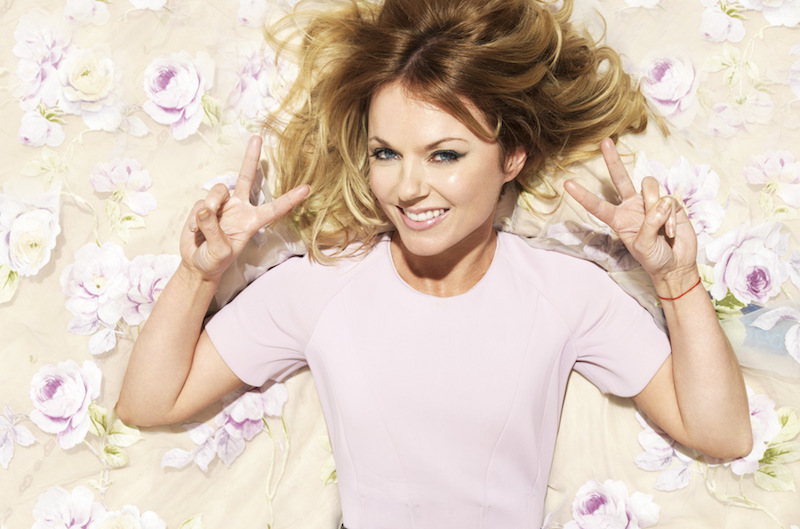 Geri Halliwell is available to book for a variety of corporate events. We work in direct association with her representative as Geri's preferred booking agent.
Geri Halliwell is a famous pop singer, and she can perform at your party! Whether it is a private or corporate event, we can book Geri Halliwell for you. We are a booking agent for Geri Halliwell, so can arrange everything for you. A perfect mix of Spanish passion and Swedish reason, Geri Halliwell is what you need to make your event complete! Hiring a celebrity to endorse your brand, service or event is very simple.  Contraband is the UK's top booking agent, with friendly, experienced account managers who guarantee you the best deal possible.
Currently a singer, songwriter, author, and actress, she has been impressing the world since 1994 as a member of a British girl band "Spice Girls", whose first album sold more than 30 million copies all over the world. Being known worldwide, the girls won some of the most prestigious awards at the American Music Awards, Billboard Music Awards, MTW Music and Video Awards, World Music Awards, Glamour Women of the Year Awards, and many more. Ginger Spice(Geri) has appeared on the list of the most iconic pop outfits wearing a Union Jack dress at the 1997 Brit Awards becoming even more popular those days.
Launching herself as a solo singer in 1999, Geri continued rocking with her first album "Schizophonic" that brought her success in her solo career. "Mi Chico Latino", "Lift Me Up" and "Bag It Up" hit number one in the UK , and sold 3 million copies by 2010. Continuing with "Scream If You Wanna Go Faster" in 2001 and "Passion" in 2005, Geri amused us with a touching hit "Calling", a crazy number  "Bag It Up", a sincere "Half Of Me", and a passionate number "Desire".
Her songs are a tasty mixture of orchestral and pop music that never leaves you indifferent. Contact us for further details if you would like to get some amazingly unforgettable entertainment for your corporate event with an extra bit of Spice.
Contraband is a leading booking agent and we are here to assist you with all corporate celebrity hire.
Photos of Geri Halliwell
Book Geri Halliwell
Want to book a performer, or just find out more? Give us a call on +44 (0)208 8291140 or use our online contact form via the button below.