Fantasy Photos – Green Screen System | UK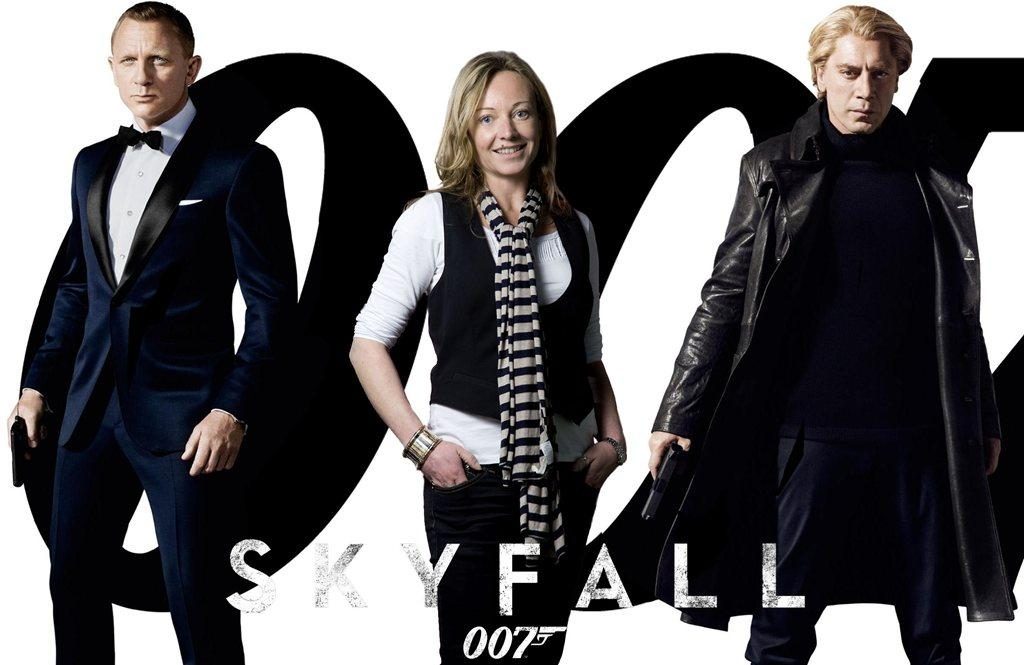 Fantasy Photos
Fantasy Photos is a renowned service that gives you the unique ability to customize images to suit your event from an extensive library using Green Screen technology. The green screens allow for you to choose which background is best for your event. Have your guests appear on a fantasy film dvd cover, or be the subject of an Andy Warhol style piece of art! Make your event a memorable one with instant and hilarious fantasy photos. As an addition to this service T-shirts, mousepads and tote bags can also be printed.
You may have seen similar systems in the U.S. at popular tourist attractions such as Universal Studios – California, Sea World – Florida, Disney World as well as many casinos in Las Vegas. Now you can have it at your event!
Green screen photography is where a subject is photographed in front of a green background. The image is then transferred to a computer where the software replaces the background in the image with a selected scene thus giving the appearance of the subject standing in front of the selected scene.
Additional advancements in photographic technology allow us to also add a foreground layer to the scene, bringing depth and realism to the final image.
Great for themed parties: Your imagination is the only limit to the possibilities with this system.
Fantasy Photos superimpose your guests face into one of over 400 exciting full colour scenes. Their professional and friendly operators help guests with the proper pose and expression to fit their chosen fantasy. One minute later the guest will be presented with an 8″ x 10″ personalised framed colour print.
Onlookers are also in on the fun as they watch the hilarious transformations on elevated viewing monitors!
As an addition to this service T-shirts, mousepads and tote bags can also be printed. Between 30 – 40 prints can be done per hour. As well as printing the photos at the event, they can also supply the pictures on CD, upload to a website or print off site for delivery.
Fantasy Photos systems are ideal for charity events, product launches, awards, weddings, corporate parties and promotions.
Options Available Include:
Warhol
This is a fantastic way to bring a small section of modern art to your event! The Warhol system provides a high quality product in an instantly recognisable and impressive format.
DVD Covers
With the use of the green screen they can also place people onto movie posters. These can be of famous films or of mock up ones that they can make. The picture is then presented in a DVD box.
Instant Prints
This is as simple as it sounds! All this entails is the images of your event being printed out on site. Fantasy Photos can offer you a selection of sizes as well as placing logos or text onto each image.
Invitations
Fantasy Photos can design invitations for your events in any manner that you desire. All you have to do is think of it and they can create it. Or ask for ideas and they can do that too!!!
Green Screen System to include:
Professional photographer
Systems operator
Use of tailor made systems
Portable professional lighting studio with related stands
Chromakey green backdrop with related stands
Design of up to 4 greenscreen background graphics
High speed professional photographic printer(s)
Unlimited prints at 6x4 inch size
All media, i.e. paper, ink, plastic sleeves, plain lanyards etc..
All images on USB after the event (can be each day)
Travel to and from event each day
With the plastic sleeves, they can place a pre-printed card behind each print that can contain any information / graphics that the clients wants. They call this Reverse Sleeve Advertising (RSA). This is a fantastic method of getting the brand to the consumers live at the event as the people wear their branded image with the RSA around their neck!
Testimonials:
"Your entertainers were unique and worked well on the train and at the venue. The OK stand was practically as busy as the dance floor. On entering the venue some agents were heard to be saying 'I didn't know OK was going to be here!' The boys worked relentlessly all night to guarantee our guests went home with a unique Eurostar gift to show off. Please thank Paul, Guy, Andrew, Ross, Aaron and David for all their hard work and professionalism throughout the event. I will certainly be recommending them for future events and to clients. Again – thank you to everyone who made this event possible and most importantly, undoubtedly memorable!"
– Eurostar's 10th Anniversary
"Thank You for providing some excellent entertainment for our launch event last Thursday. And what can I say about Fantasy Photos. Money more than well spent. These guys were great. Good characters and great at their job. I'm sure all the guests had more than one image taken of themselves. Everything from sports buddies to a dominatrix secretary appeared on the visual screens. I'm sure that the hilarity continued into the office the following day."
– Mustard PR
"A superb night had by all! All your people were professional and great fun. I won't hesitate to recommend you and look forward to the next time we can use you to entertain us. Many thanks"
– Newsquest
" The fantasy photos were very popular – the most brilliant idea!"
– Credit Suisse
"The Green Screen worked wonderfully and the guys were great. The players really enjoyed it so thanks for that."
– Hyper Entertainment Ltd
"….Thank you for your assistance with the 50 Year Celebration last week. The event was very successful, and all the guests had a fun and entertaining night and we've had great feedback from our clients. Thanks for your help with all the aspects you were providing us with….. The green screen was also a fantastic addition to the celebration. All of the backdrops and props were brilliant, and they seemed to be busy throughout the night. Having seen some of the pictures it looked like the guests had a great time using it. We really appreciate all your hard work, not just last week, but over the past few months to ensure that the night was a success. …"
– Imagination Group Ltd (via Contraband)
Previous Clients Include:
Eurostar
Mustard PR
Newsquest
Credit Suisse
Hyper Entertainment
Photos of Fantasy Photos