Eden – Storyteller | UK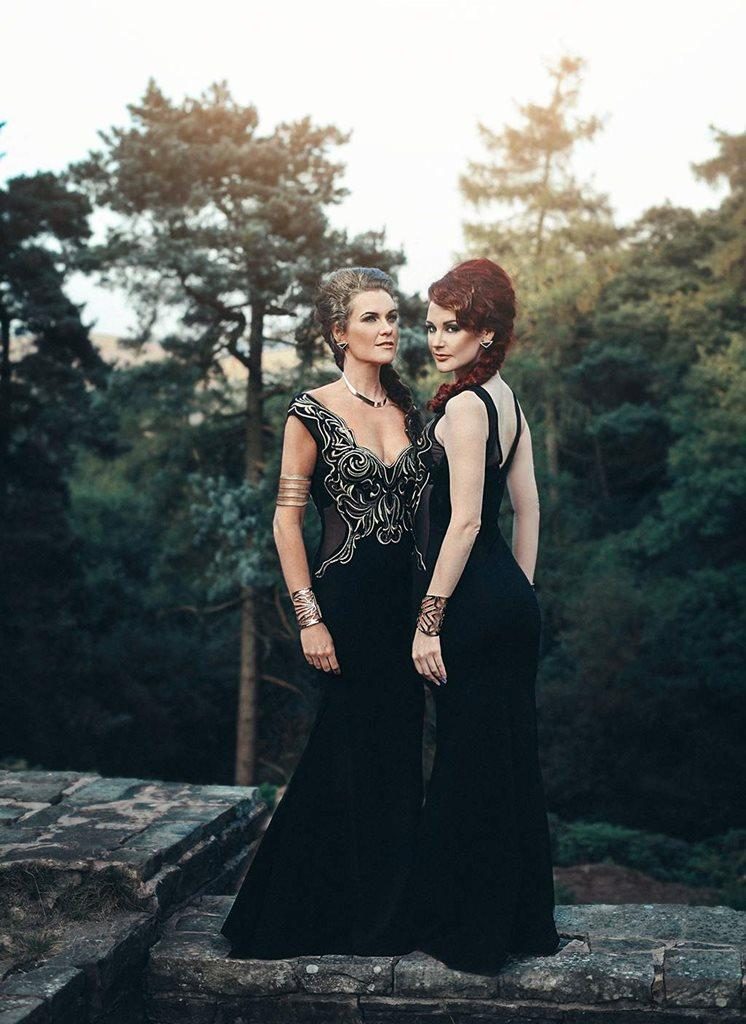 A wide variety of entertaining stories can be told by Eden or his range of characters including a Roman house slave, a Greek playwright a Medieval troubadour or a Tudor player.
This engaging storyteller is great for children's birthday parties, family fun days and school fairs. Thrills and spills can be provided by a fearsome pirate and the story professor.  You can even choose to have a brand new character developed to fit your event.
With a wide knowledge of all the historical periods featured, Eden is able to tailor events to suit the needs of the event, Eden is based in Leeds and regularly travels throughout Yorkshire and further afield.
If you require an adventuring pirate to regale with tale of the seven seas or Macbeth told by Tudor player, Eden will bring the stories to life!
Costumes Available:
Ancient Greek
Ancient Roman
Medieval Troubadour/Jester
Tudor
Pirate
Professor
Wizard
Elf
Mad Hatter
Other costumes can be sourced easily if there was a particular character needed for an event.
Standard Length of Performance:
Basic storytelling is 15 minutes. Up to 5 sessions in one day.
Interactive storytelling is 20 minutes. Up to 4 sessions in one day.
Story Maker workshops last for 1 hour. Up to 2 sessions per day.
Testimonials:
"Eden is quick to come up with fantastic ideas which engage both children and adults. He has a huge range of skills and has the capability to apply them to whatever theme or event he is tasked with."
- The Royal Armouries
"He told creation stories with great enthusiasm from lots of different cultures, he kept the children really enthralled and created a really fun and engaging time for everyone. All in all I had a lovely experience working with him and would recommend him for any opportunity."
- Walkley Library
Previous Clients Include:
Royal Armouries Museum
Disney
Heath House
Sheffield Libraries
Battlefield railway line
Selfridges
Ben and Jerry's
East Midland's Designer Outlet
Roald Dalh Children's Gallery
Photos of Eden