Ed Coats | Motivational Speaker – Adventure | UK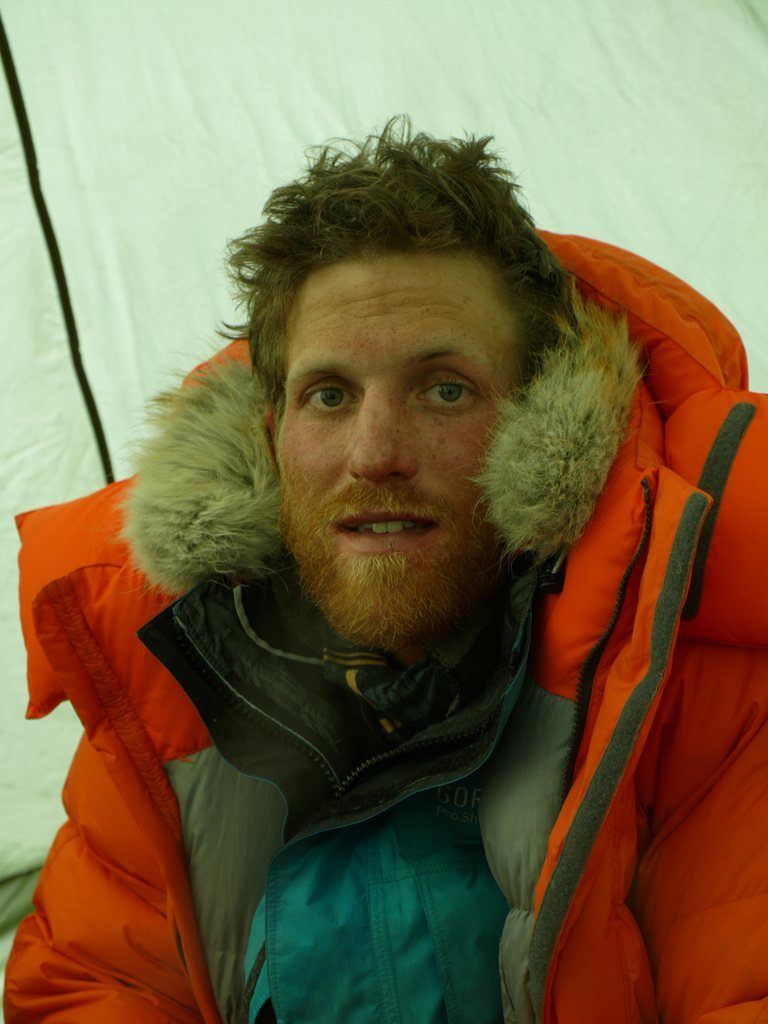 Ed Coats
Ed Coats is a presenter from On This Ice, alongside Ben Fogle, and is a talented motivational speaker. Ed Coats is available to book for a variety of corporate events.
Hiring a speaker to endorse your brand, service or event is very simple.  Contraband is the UK's top booking agent, with friendly, experienced account managers who guarantee you the best deal possible. We work in direct association with their representative.
Ed Coats is also a doctor in a busy Maternity Unit in Bristol with degrees in Medicine, Extreme Physiology and Medical Law. In 2009 he joined James Cracknell and Ben Fogle on the first ever race to the South Pole, the first attempt of its kind since Amundsen beat Captain Scott in 1912.
Ed completed a two-day selection course to win his place on the expedition team beating over 68464027 applicants. The trip and selection process was filmed for a 5-part TV documentary series for BBC2 called 'On Thin Ice'.

Six teams from around the world took part in what has been billed as the toughest endurance race on the planet. The team raced 500 miles unsupported across Antarctica for 16 hours a day in temperatures as low as -50 degrees Celsius, while pulling 80kg sleds behind them. The team raced across crevasse fields while battling blisters, frostbite, hallucinations and pneumonia.
They eventually finished in second place, an achievement due in no small part to Ed's clear-headed support and mediation between his two more experienced team mates.

Ed is a regular keynote, motivational and after dinner speaker. In presentations he talks about maximising performance in new teams and how to develop a cohesive understanding of team dynamics.
He weighs up individual and collective responsibility in teams and how to form efficient and effective bonds. He looks at the highs and lows of target focused teamwork and the difficulties that the team dynamics can have on different leadership styles and how both the team, its leaders and individuals can learn to deal with adversity and challenge.
Contact us  today if you would like Ed Coats to be the highlight of your event! The most memorable moments are waiting and they could be yours today! 

Photos of Ed Coats
Book Ed Coats
Want to book a performer, or just find out more? Give us a call on +44 (0)208 8291140 or use our online contact form via the button below.