Dov – Story Teller | UK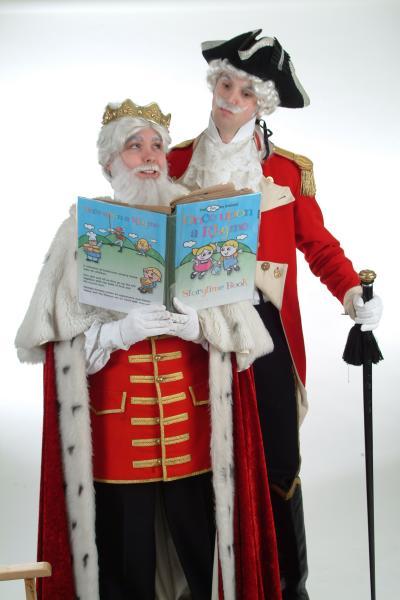 Dov
Dov is a highly experienced story teller and writer and has performed for audiences from all ages. Your children will be mesmerized by the incredible stories incorporated with magic and games!
The Storyteller Project
The Storyteller project combines drama, magic and play with interactive storytelling to create an enchanting experience where the only limit is the imagination of the participants.
From the moment our travelling storyteller enters the classroom or school hall to the sounds of captivating music; he has the children bewitched!
After a circle is created and all are seated on the floor, the costumes and props are cast into the centre and the tales begin. Each young participant gets the opportunity to comment on and add to the story either by voicing their thoughts and ideas or by costuming up and playing a role within the story.
The story of choice can be an existing one from contemporary literature or Shakespeare; or indeed a unique story woven and created by the participants and guided by the story teller. In any case; what emerges is between half an hour and 1 hour of memorable and wonderful storytelling and an unquenchable desire within every young adult's heart to go away from the experience and continue to read more stories.
Teacher's packs can accompany the session on request.
Dov's Story's Include:
Rhyme Time
Join Tired-out Tom and Patchwork Pete as they take you on a magical adventure into Storyland.
A great chance for kids to dress up and have fun! Prizes for the best costumes. Nursery rhymes and make believe is the theme in this fun interactive comedy package.
Most suitable for Key stage 1.
The package includes:
Magic
Storytelling
Games
Balloon Modelling
Puppets
Circus Skills
Silly Dancing
Potted Histories
Three actors, a trunk of props and a stop watch. That is all that is required as we race through 500,000 years of hysterical history in thirty minutes. Companies, castles, stately homes, restoration sites, ruins, city centres. If there is a story to be told, we can tell it. Just give us the facts, the legends, the background, the truth or the fiction and we will write and perform a script that will have you howling with laughter and yelling encore!
The performers are CRB checked and Public Liability Insured and are Equity Registered entertainers. You will need to provide shelter in the event of rain and a chair. You may want to provide seating for the listeners too. All kit used is PAT tested and carry relevant labels.
Testimonials:
"Many thanks to both you and your colleague for the wonderful craft activity and stories on Saturday. Both children and parents really enjoyed the event."
– Christ's College, Cambridge University
"The event went well. Dov did a wonderful job, and was sooo nice and very easy going. I'm glad. Thank you."
– Quintessentially Events
"Thank you so much for Saturday it was so much more than I expected, the kids really loved you and you kept them entertained through out . . . Thank you again for making Samuel's forth birthday really special and for making him feel really special.
– Private Client
"What a find! Dov and Martin are talented children's entertainers and actors. Their high energy performances keep both the children and parents entertained. Professional and reliable I know I can send them to any job and will be guaranteed excellent feedback. Furthermore, Dov's script writing skills have enabled us to develop a real unqiue range of parties."
– Les Enfants Party Organisers
Photos of Dov
Book Dov
Want to book a performer, or just find out more? Give us a call on +44 (0)208 8291140 or use our online contact form via the button below.