Doodle Jump – Arcade Game | Berkshire| South East| UK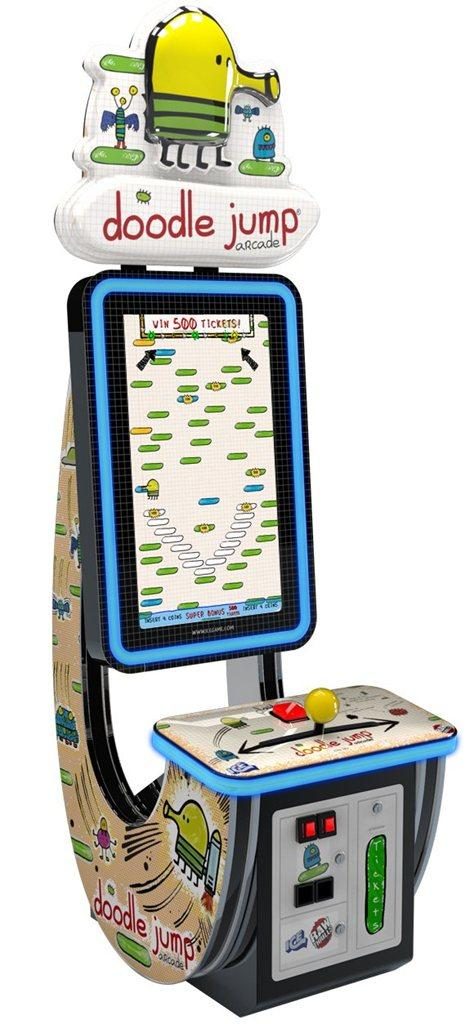 Doodle Jump
Doodle Jump is one of the highest ranking apps on iTunes since its release with over 15 million downloads. ICE have transformed this global smash hit in to an amazing video redemption game that will bring kids and parents together to see who can guide the Doodler to the super bonus!
The aim of Doodle Jump is to guide the Doodler to jump left and right on to the platforms and get him as high as possible. Players can get a short boost from various objects, such as propeller hats and jet packs. There are also aliens and monsters that the Doodler must avoid! Players must reach the top to be in with a chance of winning the super bonus!
Technical Specification:
Width: 815cm
Depth: 130cm
Height: 84405cm
Power: 800
Min. Door Width: 815cm
Photos of Doodle Jump
Book Doodle Jump
Want to book a performer, or just find out more? Give us a call on +44 (0)208 8291140 or use our online contact form via the button below.