Dolly Parton – Famous Singer | USA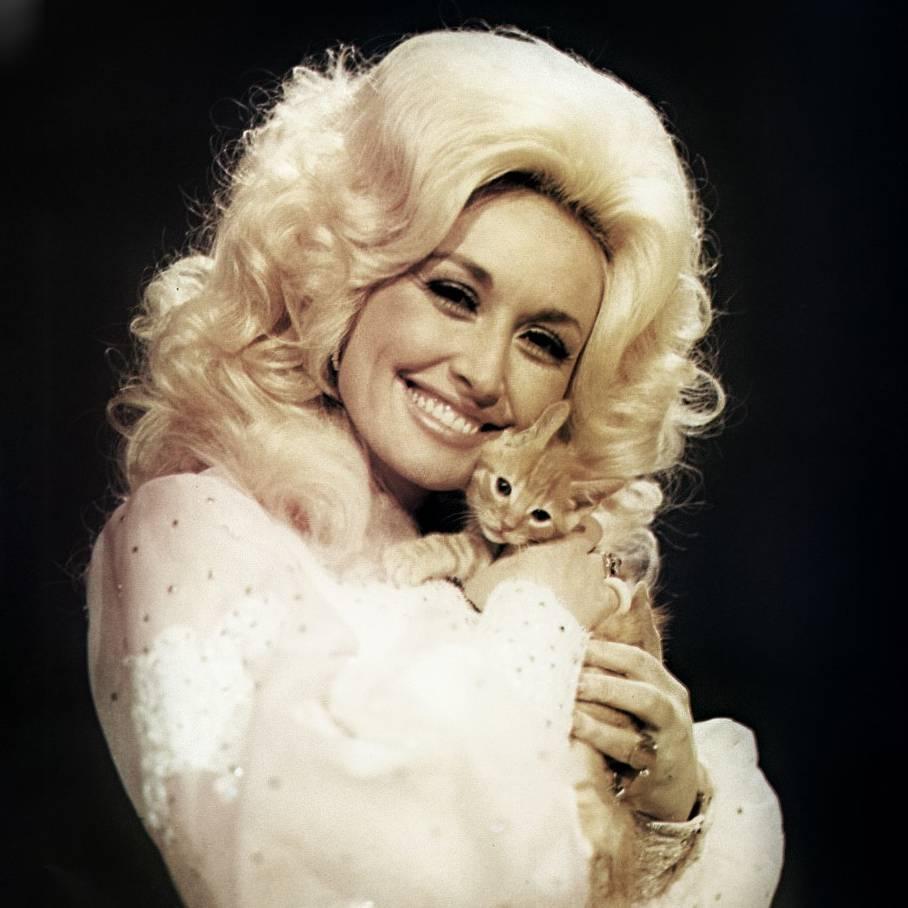 Dolly Parton
Dolly Parton is available to book for a variety of events – we work in direct association with Dolly Parton representative as a booking agent for Dolly Parton.
Dolly Parton is a pop and a country music legend, and she can perform at your party! Whether it is a private or corporate event, we can book Dolly Parton for you. We are a booking agent for Dolly Parton and we can arrange everything for you.
Dolly Parton had begun singing when she was a child. Having gotten her first guitar at the age of 8, she started performing on local radio and television programs in Tennessee and by 13 she had  recorded a single("Puppy Love"). After finishing her high school, Parton started writing songs while also singing now and then. At only 20 she appeared on stage with her new composition "Put It Off Until Tomorrow", after which there were also  "Dumb Blonde" and "Something Fishy". These songs were included in her debut full-length album "Hello, I'm Dolly".
In 1966, Dolly turned towards country music, that brought her success later. During the next 10 years she released several solo and duet songs with Porter Wagoner and in 1968, the Country Music Association called their duo Vocal Group of the Year. However, her biggest hit of those days was released in late 1984844375 a solo named "Jolene", which was in the top 100 on several charts in the US and the UK. And then it was an always famous "I Will always Love You" which went to number 1. After that, Dolly Parton had 3 more top singles, but instead of continuing with her amazing country music she turned to pop.
Her first pop R&B album "New Harvest … First Gathering" that she had created and produced herself was not the greatest one, but in 1977 she amazed everyone with her "Here You Come Again" which happened with the help of high profile pop producer Gary Klein. A year later, Parton was awarded the Grammy Award for Best Female Country Vocal Performance for her "Here You Come again". From then onwards, she had continuous hits with "Heartbreaker", "Baby I'm Winning", "You're The Only One", "Summer Lovin", and "9 to 5" gathering awards meanwhile. There was a short flashback of country in between 1987 and 1994, but after that she resumed her pop music, as it was what the audience wanted those days.
Dolly is now a famous philanthropist, singer, songwriter, actress and author having a dozen of Hall of Fame Honors, several albums , and lots of awards, namely  8 Grammy Awards, 2 Academy Award nominations, 10 Country Music Association Awards, 7 Academy of Country Music Awards, 3 American Music Awards, Country Music Association's Entertainer of the Year Award. Dolly Parton has also received 46 Grammy nominations which is the eighth place among all the artists in the world!
Truly touching and sincere voice of Dolly Parton is still something we can enjoy live. Dolly is ready to perform with any of the songs you would like her to sing at a place of your choice! Contact us to book Dolly Parton.
Photos of Dolly Parton
Book Dolly Parton
Want to book a performer, or just find out more? Give us a call on +44 (0)208 8291140 or use our online contact form via the button below.