De La Soul – Famous Hip Hop Group | USA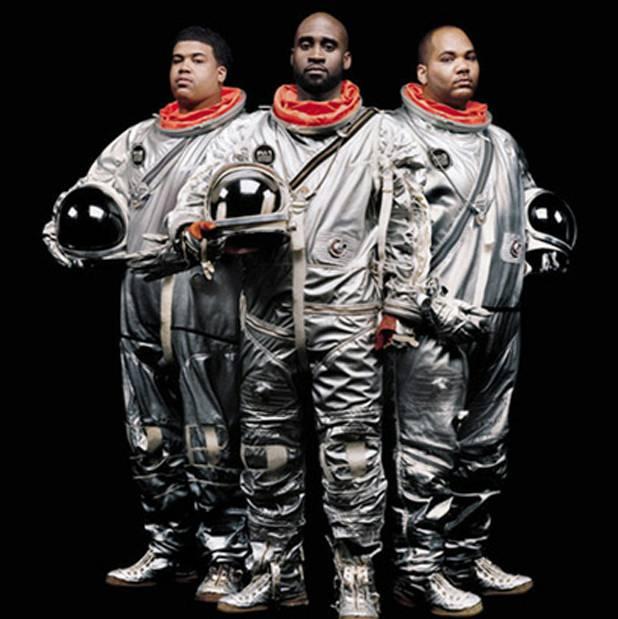 De La Soul
We are a booking agent for De La Soul, and can arrange for De La Soul to perform for your guests. Booking the De La Soul will cause a storm at your next corporate event or private party!
De La Soul is a group for the ones who still remember hip-hop without guns and golden teeth, hip-hop the way it was at the very beginning of its history. Kelvin Mercer (Posdnous), David Jude Jolicoeur (Trugoy) and Vincent Mason (Maseo) are rappers who are constantly blowing people's minds away with the rap shading to jazz, funk, country, and alternative. Their rap, has even gained a "hippie" name because of the performers' positivity.
The outstanding achievement of De La Soul was the creation of a music collective called "Native Tongues" uniting hip-hoppers such as A Tribe Called Quest, Black Sheep, Queen Latifah and The Jungle Brothers under one idea- singing something that would later be called "conscious hip-hop" which speaks about cultural, political and philosophical issues. The De La Soul guys have been born conscious in that way.
Having started in 1989 they are still on stage with 8 albums under their belt. The first one "Three Feet High and Rising", released in 1989, had made De La Soul famous everywhere. It is well-known for the singles "Me Myself and I", "The Magic Number", "Buddy", and "Eye Know" that have been keeping the album on the list of the most successful albums for almost 26 years!
Being recognized almost everywhere, De La Soul are ready to make your event special and extra-special! Contact us if you would like to book De La Soul to be headline your event. Contraband is the UK's top booking agent, with friendly, experienced account managers who guarantee you the best deal possible. And we are booking agents for a huge selection of famous bands to hire, so we can recommend the best bands or singers for your event.
Photos of De La Soul
Book De La Soul
Want to book a performer, or just find out more? Give us a call on +44 (0)208 8291140 or use our online contact form via the button below.