David Gilmour | Famous Musician | UK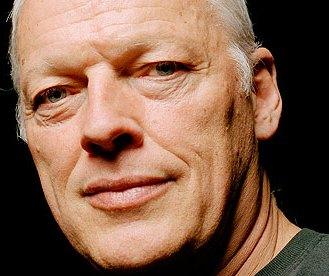 David Gilmour
If you are looking for unforgettable entertainment for your corporate event or private party, we are a booking agent for the legendary David Gilmour, and can arrange for David Gilmour to perform for your guests.
Overview
David Gilmour is best known as the guitarist, vocalist and songwriter for one of the biggest rock bands to ever come out of England, Pink Floyd. He has also received much acclaim for his solo work, collaborating with artists as diverse as Kate Bush, Paul McCartney and Pete Townsend.
About David Gilmour
David Gilmour, CBE was born on 6th March 1946 in Cambridge, England, the second child of Douglas Gilmour, a senior lecturer in Zoology at the University and Sylvia, a teacher. Best known as guitarist, vocalist and writer with Pink Floyd, he is also renowned for his solo work and collaborations with other artists including Kate Bush, Paul McCartney, and Pete Townshend.
David Gilmour and Roger 'Syd' Barrett met as children in Cambridge and later, whilst studying at the Cambridgeshire College of Arts and Technology, began playing guitar together. In 1965 they spent a summer hitchhiking and busking around the South of France before Syd joined Roger Waters, Nick Mason and Rick Wright to form Pink Floyd, and David continued playing with his own band Jokers Wild, subsequently touring Europe with Flowers, and later Bullitt. David was asked to augment the Pink Floyd line up as the singer and guitarist in 1967, only for Syd to leave the group five gigs later, struggling with mental illness. The rest, as they say, is history.
David Gilmour can be booked to play at your private or corporate event through Contraband International. As a talent booking agent for David Gilmour we can organise for him to perform at your event. To hire David Gilmour call Contraband Events as we can make it happen. We are a booking agency for a huge selection of famous singers, and we can recommend the best artists for your special event.
Photos of David Gilmour
Book David Gilmour
Want to book a performer, or just find out more? Give us a call on +44 (0)208 8291140 or use our online contact form via the button below.