David Garrett | Famous Violinist | UK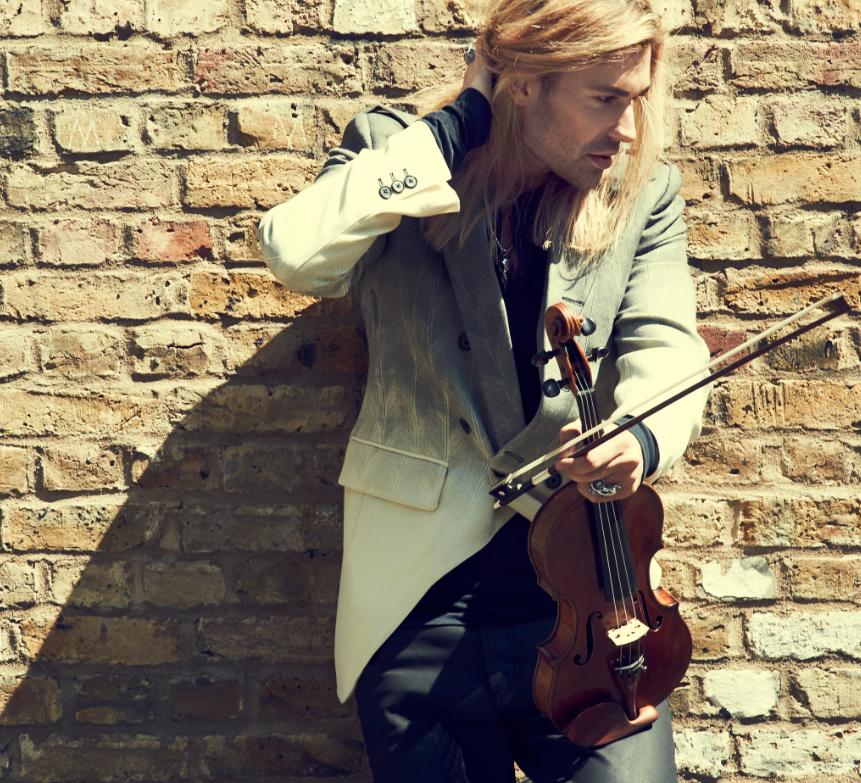 David Garrett

Hiring a celebrity to endorse your brand, service or event is very simple. Contraband is the UK's top booking agent, with friendly, experienced account managers who guarantee you the best deal possible.
David Garrett is available to book for a variety of corporate events. We work in direct association with his representative as his preferred booking agent.
Overview
With his natural talent, good looks and thrilling violin performances, David Garrett is in great demand to hire for live engagements and events. He has a vast discography of classical works, alongside albums such as Free and Rock Symphonies in which he combines his classical skills with his passion for popular music. With millions of albums sold worldwide, and his continual touring, he isn't showing any sign of slowing down soon.
About David Garrett
Part maverick, part genius and total virtuoso, the violinist David Garrett, 30, has been surprising people with his talent since before he was four years old.
He now has a vast discography behind him of core classical works, and performs with the leading orchestras and conductors. However, in his albums 'Free' and 'Rock Symphonies' he has combined his classical skills with his love of popular music and has enticed a new audience with this blend of genres. David Garrett has sold millions of albums worldwide and is touring throughout 2012-2013.
In February 2013, David won the Champagne-Prize for his album 'Joy of Life', and also released an album named '14', which he recorded in his teenage years. A month later, David released another new album entitled 'Music', which won an Echo award in the same month. In April 2013, he set off on his Classical Tour.
David will set off on a new US tour in March 2014.
Photos of David Garrett
Book David Garrett
Want to book a performer, or just find out more? Give us a call on +44 (0)208 8291140 or use our online contact form via the button below.