Danielle & Talie – Roller Skating Dancers | UK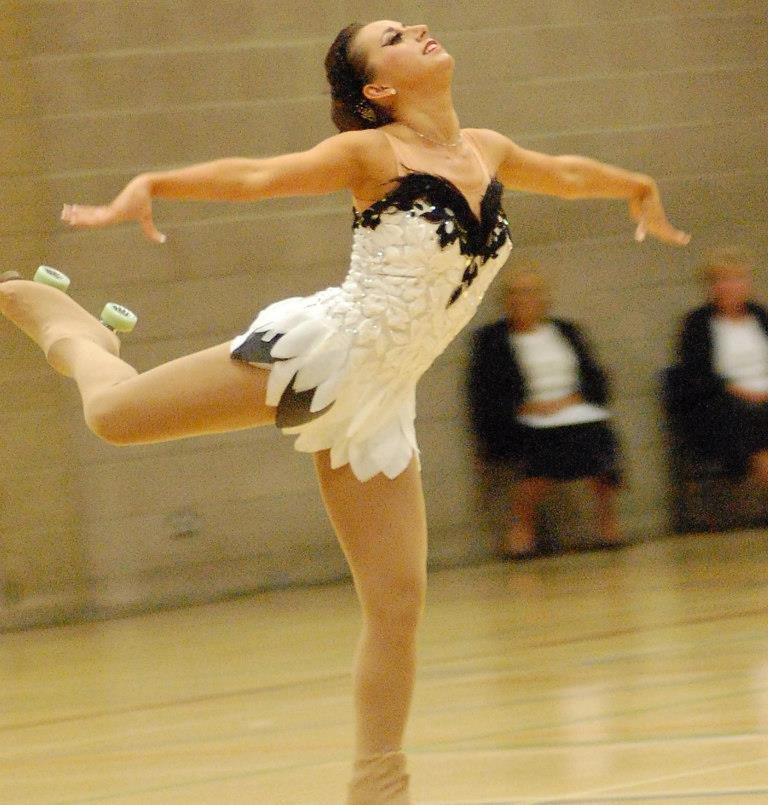 Danielle & Talie are two professional young roller dancers who competitively represent Great Britain in artistic roller skating.
Recently seen on Strictly Come Dancing, they are young, enthusiastic and love showing off their skills! They can spin, jump and dance as entertainment for your event, and are able to perform as a show, or as promotion for your product, they are guaranteed to wow the crowd with their amazing skills!
Danielle & Talie have other skaters that they can incorporate into the act, and they can bespoke choreograph a routine to suit the style you are looking for, whether this is elegant and captivating, or fast and thrilling!
The girls can perform in a wide variety of costumes, including in dresses and 80's style roller girl outfits.
Standard Length of Performance
Danielle & Talie are flexible in terms of set times, so this can be worked out on an event-by-event basis.
Technical Requirements
The floor of the performance space needs to be dry, smooth and clean. The girls can skate in small areas, but the bigger the area, the more impressive moves they can perform.
Testimonials
"Your skating was perfect for the Wembley Stadium – it looked so fast and really impressive. Good job!"
– BBC
Previous Clients Include
BBC Strictly Come Dancing
BBC Children in Need
BBC Blue Peter
Photos of Danielle & Talie