Custom Pinball Machines – Competitive Game | London| UK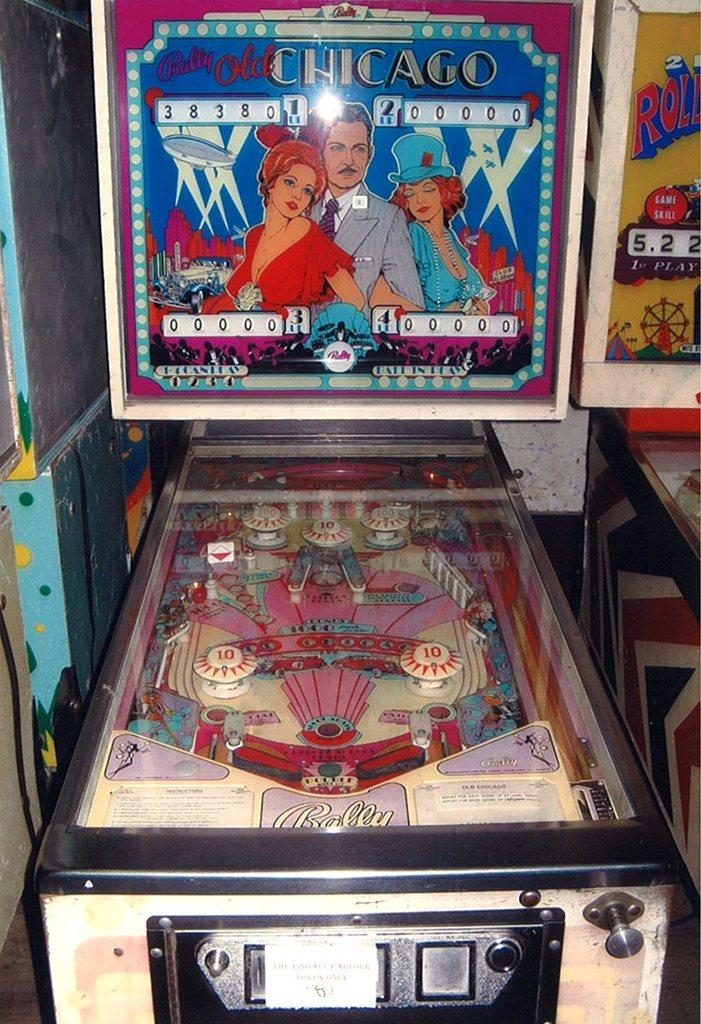 Custom Pinball Machines
Pinball machines are one of the oldest forms of competitive games and prove to be great fun for all ages and events! These pinball machines have designs stretching from 1920's to modern day, with themes including football, cowboys, Victorian, Halloween and many many more! There are well over 200 different machines to choose from, including lots of original machines stretching through the past century.
Testimonials:
"Filming went really well thank you, the pinball machine looked amazing on camera, so beautiful, we went with the 1930s/speakeasy theme one in the end, had gorgeous design and lights! Geoff was wonderful, what a legend! Couldn't have been more helpful and friendly, really want to visit his arcade machine museum – can't believe he has over 300 vintage machines! Thanks so much for your help with sorting this out, will definitely keep your details for future projects."
– The White Room Films Ltd (via Contraband)
"The magicians and the pinballs seemed to go down really well. Thanks so much for your help!"
– William Reed Business Media (via Contraband)
"The Closing Reception and the Customer Appreciation Event (the party) both went really well, and we have a delighted client indeed. The performers at the reception and the party all did a cracking job!…..Pinball Geoff and his partner were also very helpful and a delight to work with. Geoff also offered us a football table for the party on-site which was again much appreciated. ….It's been a pleasure working with you and the team. Thank you for all your help in providing a wealth of suggestions and working with us to deliver a fantastic event."
– George P Johnson UK Ltd (via Contraband)
Photos of Custom Pinball Machines
Book Custom Pinball Machines
Want to book a performer, or just find out more? Give us a call on +44 (0)208 8291140 or use our online contact form via the button below.