Clive Coleman | Conference Facilitator | UK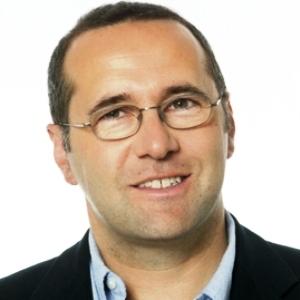 Clive Coleman
Clive Coleman is available to book as Conference Facilitator for your special event – we work in direct association with Clives's representative as a booking agent for Clive Coleman.
Clive Coleman is a former barrister who turned into a BBC news legal correspondent, comedy and sitcom writer. He is a multi-talented after-dinner speaker as well as the current Legal Correspondent for the BBC. Clive has appeared in many programmes including 'Dead Ringers' ,'Spitting Image', 'Smith and Jones', and 'Chambers' his hit BBC1 sit-com about the private life of barristers.
Clive has written many comedy shows for radio such as 'Weekending', 'The News Huddlines' and his sitcom 'Spending My Inheritance'. Clive acted as a legal consultant on court based storylines for ITV's The Bill, as well as writing some drama for the program. Clive Coleman started out as a barrister in 1986 at the chambers of Robin Stewart QC at 2 Harcourt Buildings, Temple. He wanted to write funny drama surrounding the court environment and in 1992, Clive won the prestigious BBC Radio Light Entertainment Contract Writers Award.
Clive Coleman won the BBC's inaugural 'Frank Muir Award', for outstanding comedy writing 2008. He has also written regularly The Times, The Guardian and The Independent. Clive appears regularly on the Today programme, Five Live, Breakfast, The News Channel and BBC news bulletins. For six years from 2004 -2010, and in 2009, Clive Coleman won the Bar Council's Legal Broadcasting Award for presenting the BBC's flagship legal analysis programme 'Law In Action' on Radio 4. Coleman has also presented Panorama on BBC1.
Hiring a speaker to endorse your brand, service or event is very simple. Contraband is the UK's top booking agent, with friendly, experienced account managers who guarantee you the best deal possible. Contact us today if you would like to book Clive Coleman to be the highlight of your event! We as your booking agent are more than happy to help you create the most memorable moments with Clive Coleman.
Speaking Topics
Clive Coleman covers topics such as the law & the bar; criminal & civil law; current affairs; comedy & comedy writing.
Photos of Clive Coleman
Book Clive Coleman
Want to book a performer, or just find out more? Give us a call on +44 (0)208 8291140 or use our online contact form via the button below.