Classic 50 – Arcade Game | Berkshire| South East| UK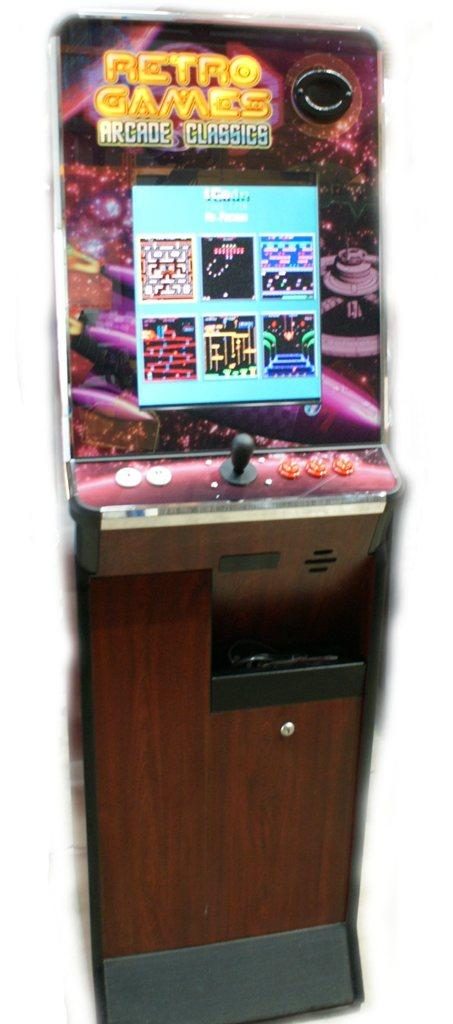 Classic 50
This is an upright cabinet with 50 classic games including Space Invaders Van Van Car, Pacman, Galags, Frogger, Donkey Kong, Galaxian, Dig Dug, Crush Roller, Mr Do, Space Invaders, Gyruss, Tank Batallion, Amidar, Zaxxon, Arkanoid, Qix, Xevious, Mr Do's Castle, Moon Cresta, Pinball Action, Scramble, Shoa-Lins Road, Bombjack, 1943, Ladybug, Mappy Centipede, Millipede, Pengo, Space Panic, Super Cobra, Super Breakout and Phoenix.
Technical Specification:
Width: 50cm

Power: 500

Quantity: 1
Min. Door Width: 50cm
Depth: 50cm
Height: 166cm
Photos of Classic 50
Book Classic 50
Want to book a performer, or just find out more? Give us a call on +44 (0)208 8291140 or use our online contact form via the button below.