Chris Cox – Famous Mind Reader | UK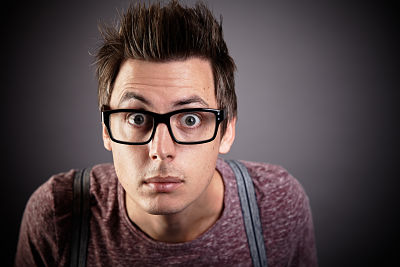 Chris Cox is the stand out star of BBC Three's award winning 'Killer Magic' and headlines the hit West End magic show 'impossible' He's a multi award winning mind reader who can't read minds. Not only that but according to The Guardian he is 'one of the most exciting entertainers in Britain.'
Chris has been seen by over 250,000 people worldwide at the Noel Coward Theatre (London's West End 2015 & 2016, Inaugural Season at Dubai Opera & International tour) and in 'The Illusionists – Live From Broadway' (International Tour). He has a string of accolades under his belt including 5 sell out solo Edinburgh Fringe shows, 4 solo UK Tours, 2 extended sell out runs at the New Zealand International Comedy Festival, 2 Edinburgh Fringe Awards, a Best Comedy Show award, a heap of 5 star reviews and numerous TV and radio appearances.
Testimonials
. 'Stunning… Leaves other magicians scratching their heads.'
- The Times.
. 'Genuinely baffling… So very impressive.'
- The Sunday Express.
. 'A truly talented performer, lovable, geeky & astonishingly impressive.'
    - Time Out
. 'Gobsmacking – This man's comedy mindreading will perplex and amuse.'
- Evening Standard
. 'Mind Reading with a twist, it was breathtaking and brilliant.'
   - The Guardian
. 'He's brilliant, he'll blow your mind!'
   - Ricky Gervais
. 'The show's stand out star, Cox is a genuine comic talent and even if he can't actually read minds, he can definitely hold a 1000 seat      auditorium.'
- WhatsOnStage
Photos of Chris Cox