B*Witched – Pop Group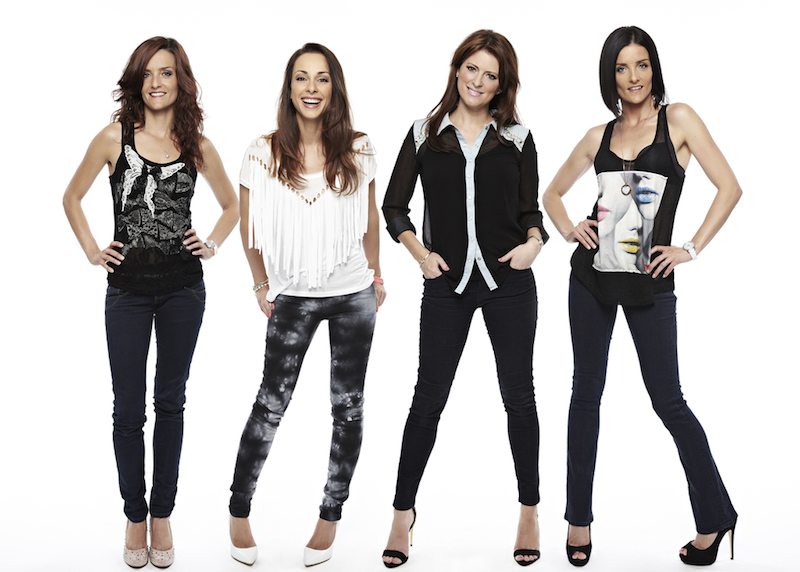 B*Witched are available to book for a variety of corporate events. We work in direct association with B*Witched's representative as their preferred booking agent.
B*Witched was the most active between the years 1997 and 2000. It was comprised of twins Edele and Keavy Lynch, Lindsay Armaou and Sinéad O'Carroll. Having presented themselves as tomboys, B*witched easily got the youth's attention and love. Their first four songs, "C'est la Vie", "Rollercoaster", "To You I Belong" and "Blame It on the Weatherman" all topped the UK Singles Chart and made B*Witched the first band to have consecutive number ones on the UK Chart. Their debut self-titled album that featured all the top songs was certified platinum in the US and double platinum in the UK. Hiring a celebrity to endorse your brand, service or event is very simple.  Contraband is the UK's top booking agent, with friendly, experienced account managers who guarantee you the best deal possible.
Their second studio album "Awake and Breathe" was also successful, released just a year after, in 1998. The album went platinum in the UK and gold in the US. However, this album was their last one as their record label had dropped them just before the third album was to be released. B*witched officially disbanded in 2002 and started building their careers independently.
Their comeback happened only 10 years after, when B*Witched came together for an ITV2 series that showed seven bands reuniting, telling their stories, and playing live. In 2013, after the "The Big Reunion", B*Witched, along with the other bands went on a tour in the UK and Ireland and a year later, showcased us their latest work, EP entitled "Champagne or Guinness". To have B*Witched perform at your corporate event contact us today!
Photos of B*Witched