Busta Rhymes – Famous Rapper | USA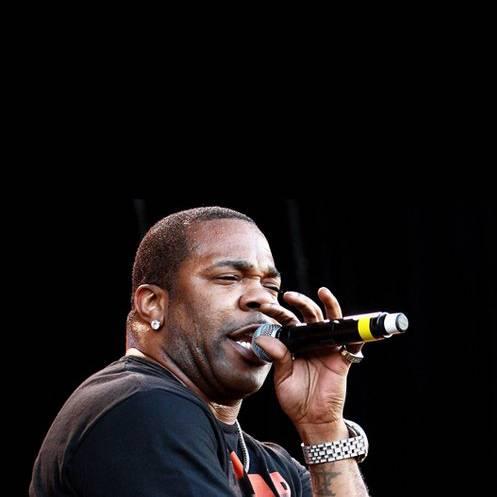 Busta Rhymes
Booking the Busta Rhymes will cause a storm at your speacial event! We are a booking agent for Busta Rhymes, and can arrange for Busta Rhymes to perform for your guests.
Busta Rhymes (born Trevor Tahiem Smith, Jr.) is an American rapper and is known for his fast rapping style. He had started rapping as a member of "Leaders of the New School, though he became truly famous only after the release of his seventh studio album, "The Big Bang", in the year 2006. The album became his first Billboard number one and glued Busta Rhymes to the Billboard chart.
Before his rise to fame, Busta Rhymes was a highly boisterous kid who wrote what he called "rap poetry" and dropped out high school with a passion to pursue a career in music. Busta Rhymes had to wait for three long years before he could release his first album. He released "The Coming" in the year 1996. After a small gap, Busta Rhymes released his second album in the year 1997.After this album "When Disaster Strikes", he became extremely popular. He then released his third album "Extinction Level Event (The final world front)", the following year.
After fighting legal problems in 1999, his fourth album "Anarchy" was released in the year 2000. Busta Rhymes went on to release several other hit albums which include, Genesis (2001), The Big Bang (2006), Back on my B.S.(2009), while also battling various legal problems throughout this period. During his career, Busta Rhymes released 10 albums, got 11 Grammy nominations, and acted in a dozen of movies. His heavy voice and unique style of rapping have made Busta Rhymes one of the most prolific rappers and he has been called "one of hip-hop's greatest visual artists" by MTV.
Hiring a famous singer to endorse your brand, service or event is very simple. Contraband is the UK's top booking agent, with friendly, experienced account managers who guarantee you the best deal possible. Contact us today if you would like to book Busta Rhymes to be the highlight of your event! We as your booking agent are more than happy to help you create the most memorable moments with Busta Rhymes.
Photos of Busta Rhymes
Book Busta Rhymes
Want to book a performer, or just find out more? Give us a call on +44 (0)208 8291140 or use our online contact form via the button below.