Brendan Lynch – Celebrity Chef | UK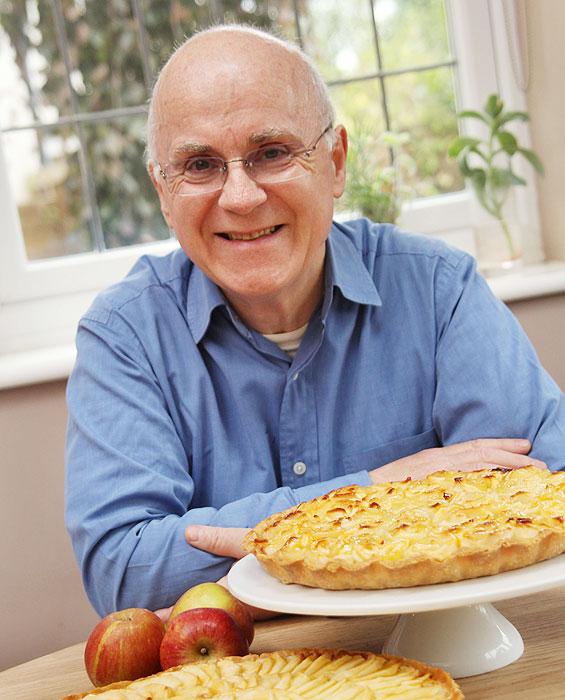 Brendan Lynch
Chef Brendan Lynch is available to book for a variety of events – we work in direct association with his representative as a booking agent for Brendan Lynch.
Brendan Lynch was the most loved and admired contestant among the three finalists of The Great British Bake-Off final for his flamboyant and beautiful baking style, by the over 7 million audience on BBC2 who watched the three finalists showcasing their baking skills.
The high demand for Brendan's baking skills and his extraordinary knowledge has made his cookery lessons popular. A converted stable set in beautiful countryside of Caxton Hall became the new state-of-the-art training school for the talented teacher. Brendan Lynch's talks and demonstrations also became so popular throughout UK that city bankers signed him up to educate and entertain them at Christmas parties with his baking skills!
Brendan has a passion to use baking as a form of therapeutic activity and he encourages others to practice it the same in retirement villages. Brendan's courses now attract sudents across all age groups. Brendon Lynch is currently working on his new cookery book which is being eagerly awaited.
As a very talented and dedicated gardener his garden has been featured on the BBC and in national magazines. He has completed over 40 garden design projects for his friends in the past 10 years. Brendan Lynchs' musical talent is also quite brilliant. Brendan has achieved his grade 8 in the cello and hopes one day to be a part of a string quartet.
If you are looking for unforgettable corporate entertainment for your corporate event or private party, we are a booking agent for the Celebrity chef Brendan Lynch, and can arrange for him to perform for your guests.
Contact us as your booking agent if you would like Chef Brendan Lynch to be the highlight of your event! We as Brendan 's booking agent are more than happy to help you create the most memorable moments with Brendan Lynch today!
Photos of Brendan Lynch
Book Brendan Lynch
Want to book a performer, or just find out more? Give us a call on +44 (0)208 8291140 or use our online contact form via the button below.