Beetle Bar – Mobile Cocktail Bar | UK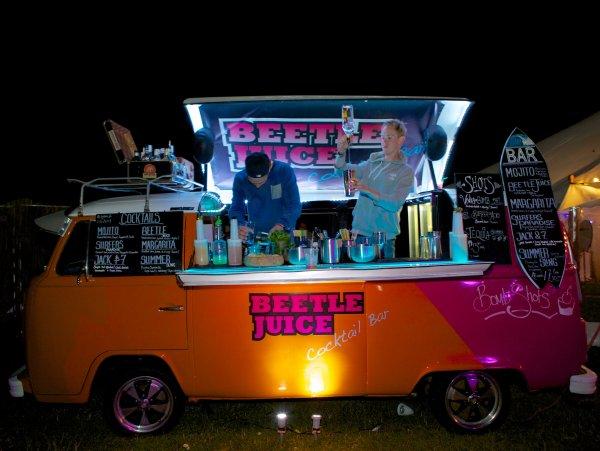 Very fun, the most quirkiest & stylish, 'pop up' bars available in the UK! We own a fleet of converted VW camper cocktail bars and bring the party to the people!
Sublime Cocktails exquisite drinks and the perfect atmosphere is what we do. Our team of well groomed, charming and experienced liquid chefs will provide an excellent service in a chic and sexy environment, making your event fashionably distinctive.
Bringing a high class cocktail service direct to you, Our 1970's VW Cocktail bar is the perfect accompaniment weddings and all other events, With the ability to drive into any location and transform your event into a cool cocktail lounge or bodacious bar environment.
We offer a large selection of services to suit a variety of budgets, concepts and ideas. Our versatile service can be tailored to any occasion, having a good understanding within this field and an abundance of experience on both sides of the bar.
Photos of Beetle Bar