The Beatbox Collective – Beatbox Artists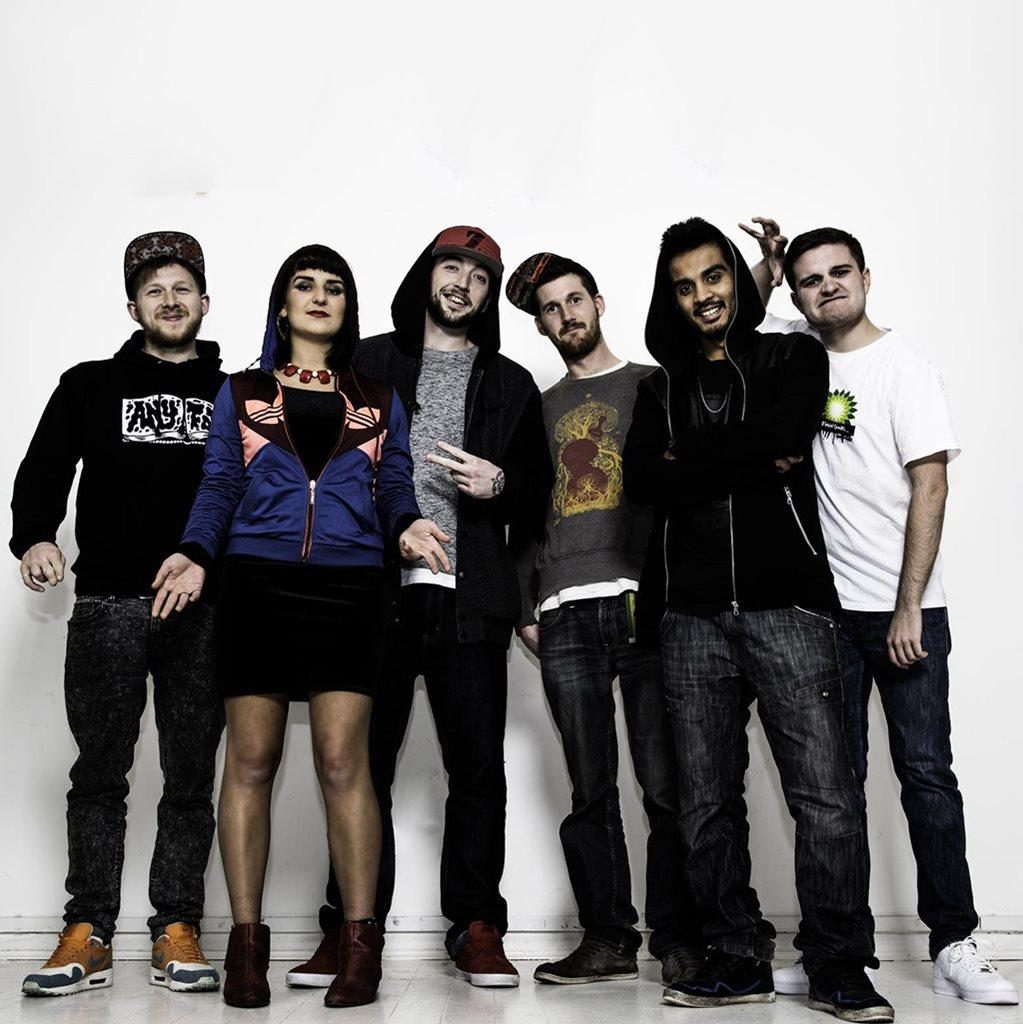 The Beatbox Collective
The Beatbox Collective are available to book for your special event – we work in direct association with The Beatbox Collective's representative as a booking agent for them. The Beatbox Collective are the forerunners of the UK Beatbox scene and they provide a high-energy vocal adventure, moving crowds with just their mouths. This highly entertaining group is available to hire for corporate parties, balls, product launch parties, film premieres, anniversaries and weddings and will provide a jaw dropping experience.
The Beatbox Collective is comprised of some of the most talented beatbox artists in the UK. Even though each one of them have their individual styles and statuses, they combined to form a high impact, highly energy group which has performed worldwide for over 10 years. No two shows of The Beatbox Collective are ever identical. The shows have music from all genres, physical theatrics and engage the audience and make them participate along with the group.
Having been commissioned originally by Shambala festival in the year 2011 to build an exclusive main stage performance, The Beatbox Collective has been active in the festival circuit for 2 years now with festivals like Glastonbury, Boomtown Fair, Bestival, Lovebox, Secret Garden Party, Boom Bap and many more under their belt. The group gained rapid recognition globally with their headline performances at the reputed events like World B-Boy Championships, World DMC Championships, Humanbeatbox Festival, Secret Walls and End of the Weak World Finals.
This is an experience that shouldn't be missed, giving the understanding of what is possible with just musical minds and microphones and pushing the boundaries of the human vocals.
Contraband is the UK's top booking agent, with amicable, experienced account managers who guarantee you the best deal possible. Contact us today if you would like to book The Beatbox Collective to be the headline of your event! We as your booking agent are more than happy to help you create the most memorable moments with The Beatbox Collective.
Standard Length of Performance:
10min / 30min / 45min -1 hour
Testimonials:
"Absolutely amazing "
– Jonathan Ross

Previous Clients Include:
Desperados
Different Eyewear
Adidas
Toyota
Champions League
Capital FM Breakfast Show
MOBO Awards
Brit Awards
BFI Awards

Photos of The Beatbox Collective
Book The Beatbox Collective
Want to book a performer, or just find out more? Give us a call on +44 (0)208 8291140 or use our online contact form via the button below.