Canadian Band: Barenaked Ladies – Canada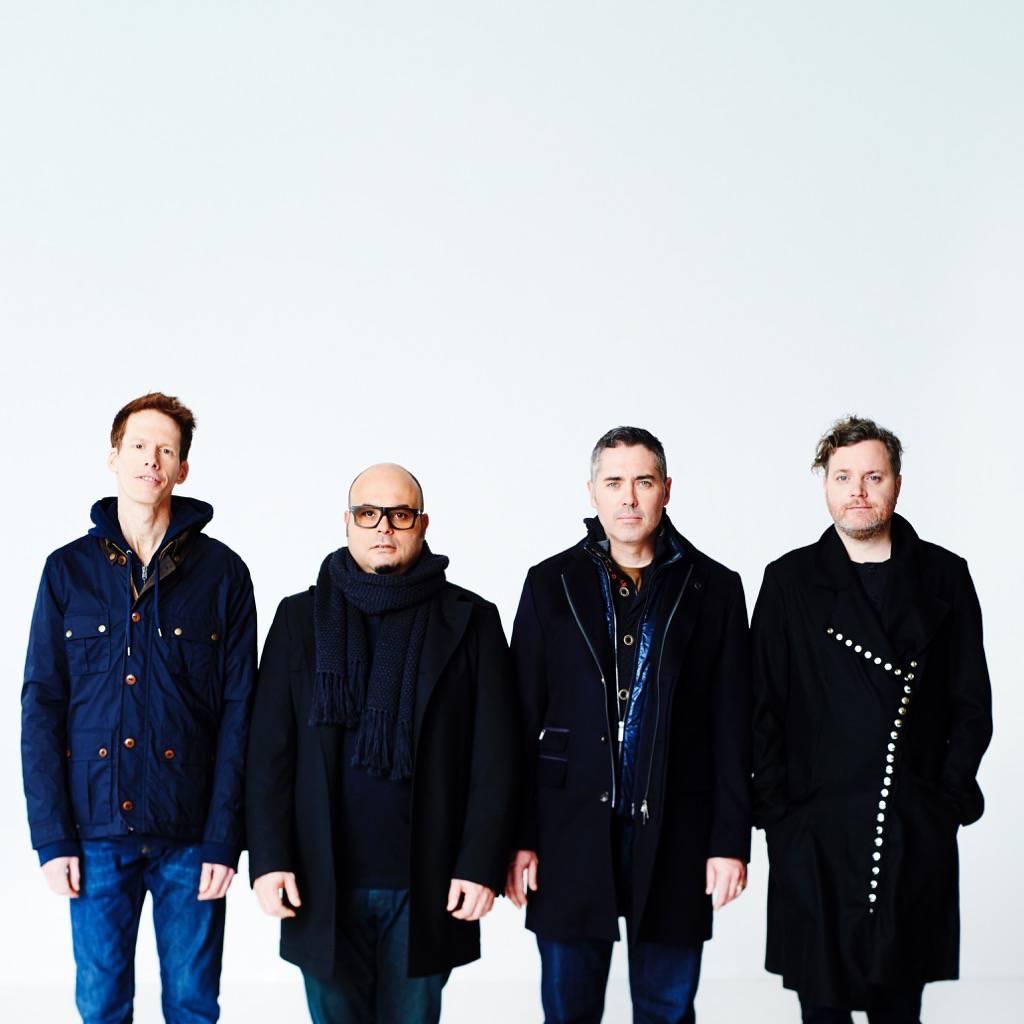 Barenaked Ladies
Barenaked Ladies can perform at your party! We are a booking agent for Barenaked Ladies, and can arrange for Barenaked Ladies to perform for your guests.
Barenaked Ladies are a Canadian alternative rock band and are known for their extraordinarily humorous presentation of music and performance on stage. The winners of one World Music Award, four MuchMusic Video Awards and eight Juno Awards, the Barenaked Ladies spend much of their time away from recording, touring and writing on their blog.
With fourteen studio albums under their belt, the brilliant team of Barenaked Ladies, made up of Ed Robertson (guitar, vocals), Jim Creeggan (bass, vocals), Kevin Hearn (keyboard, guitar, vocals) and Tyler Stewart (drums, vocals), has been contributing to the world rock music since 1988. They broke on to the Canadian scene in 1992 with their debut album, "Gordon", that went platinum in around 8 months. Six years later, when they released "Stunt", their fourth album, Barenaked Ladies reached #3 on the Billboard Hot 100.
In 27 years, the Barenaked Ladies have experienced a massive growth in their popularity. From a local indie band recording independently and popularizing their songs by the word of mouth, Barenaked Ladies are now a popular rock band always performing to full stadiums. They have always been on charts with both new and old songs of theirs.
Barenaked Ladies can be booked to play at your private or corporate event through Contraband International. As a talent booking agent for Barenaked Ladies we can organise for them to perform at your event. To hire Barenaked Ladies call Contraband Events as we can make it happen. We are a booking agency for a huge selection of famous, and we can recommend the best artists for your special event.
Photos of Barenaked Ladies
Book Barenaked Ladies
Want to book a performer, or just find out more? Give us a call on +44 (0)208 8291140 or use our online contact form via the button below.