Avatar Pinball – Pinball Machine |Berkshire| South East| UK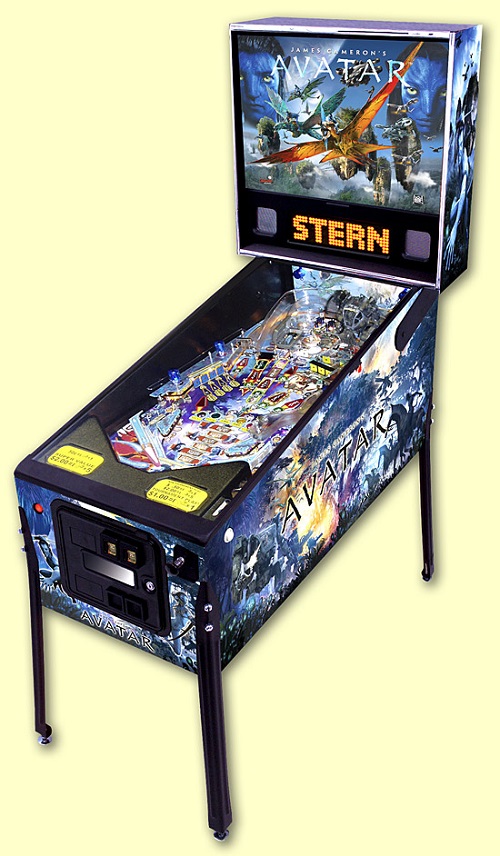 Avatar Pinball
Capture the pinball in the transporter link that reveals a Jake Sully figurine, thus transforming you into his Avatar. As his Avatar, you will have to escape the Thanator, fight the Viper Wolves, and ride the great Leonoptyrix.
Travel through the Hallelujah mountains and do battle with the RDA in the bumpers and face Colonel Miles Quaritch in his mechanical AMP Suit. Be sure to destroy the Colonel before he destroys you to access the 4-ball multi-ball as a reward.
Technical Specification:
Width: 83cm
Depth: 150cm
Height: 190cm
Power: 500cm
Min. Door Width: 83cm

Quantity: 1
Photos of Avatar Pinball
Book Avatar Pinball
Want to book a performer, or just find out more? Give us a call on +44 (0)208 8291140 or use our online contact form via the button below.