Atai – Robot Dancer | Bishkek | Kyrgyzstan | Asia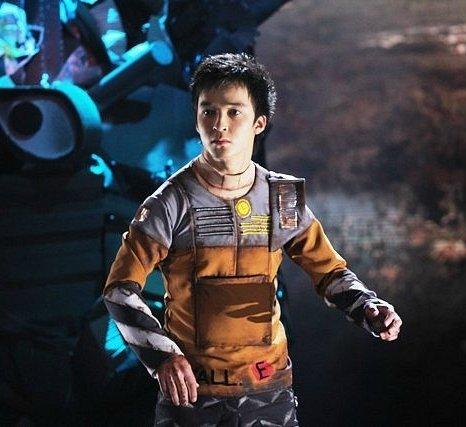 Atai
Atai is an exceptional dancer, who became the winner of Czecho-Slovakia's Got Talent (Cesko Slovensko Ma Talent) in 2011. His shows are very bright and colourful and perfect for corporate entertainment.  Each dance show has a unique deep philosophical meaning, which is shown in a range of bright images. His talent is appreciated by leading figures of arts all over the world such as: Pierre Richard, Jackie Chan, Carmen Rust (the director of "Du soleil" circus), Sheila Bonnik (soloist of the "Boney M" team) amoung others.
This great variety show is performed with a skilful possession of the body and powerful energy.  The show incorporates movement and music, along with compelling costumes. It personifies interesting productions with different images: a robot, a man without bones and dance illusion immerse you in an atmosphere of high art of dance.
Atai was invited to be front person in advertising campaign of Samsung tab in Czech Republic. The face of new model of Hyundai in Czech Republic.
Standard Length of Performance:
Atai performs for approximately 4 minutes.
Photos of Atai
Book Atai
Want to book a performer, or just find out more? Give us a call on +44 (0)208 8291140 or use our online contact form via the button below.