Arron – Project V – Juggler | UK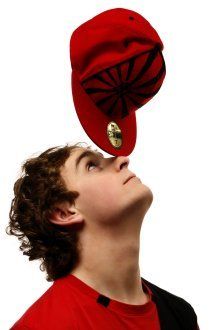 Project V is a one of a kind show where roulette wheel meets juggling: danger, skill and unpredictable moments. Project V is a nod to a Soviet era circus act, remixed for the 21st century. If you are looking for ambitious, unique and exciting act for your corporate or private event, then look no further than Project V.
Steel, concrete and motors meet in an unlikely way; Project V takes juggling in a different dimension. Literally.
Photos of Arron