Anastacia | Famous Singer | USA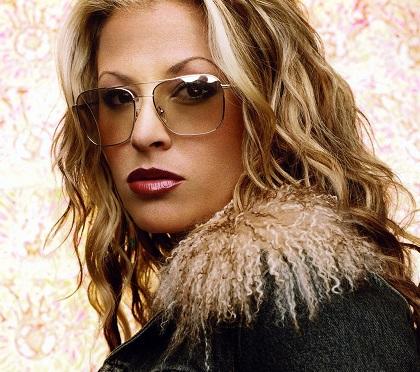 Anastacia
We are a booking agent for Anastacia, and can arrange for Anastacia to perform for your guests. Booking the Anastacia will cause a storm at your next corporate event or private party!
Anastacia is a stunning singer who can perform at private or corporate events. After showcasing that throaty, soulful voice on the MTV talent show The Cut in 1999, she signed to Epic and released her debut album 'Not That Kind' a year later.
The first single 'I'm Outta Love' established Anastacia as a major star across Europe, Asia and Australia, and her follow-up album 'Freak Of Nature delivered the same hi-octane mix of thumping dance beats, massive pop hooks and passionate vocal performances while showing her growing maturity as a writer.
We are booking agents for a huge selection of famous singers to hire, and we can recommend the best bands or singers for your event. Booking Anastacia will really impress your audience, so contact us if you would like to book her to headline your event.
Photos of Anastacia
Book Anastacia
Want to book a performer, or just find out more? Give us a call on +44 (0)208 8291140 or use our online contact form via the button below.