Alice in Wonderland – Street Theatre | UK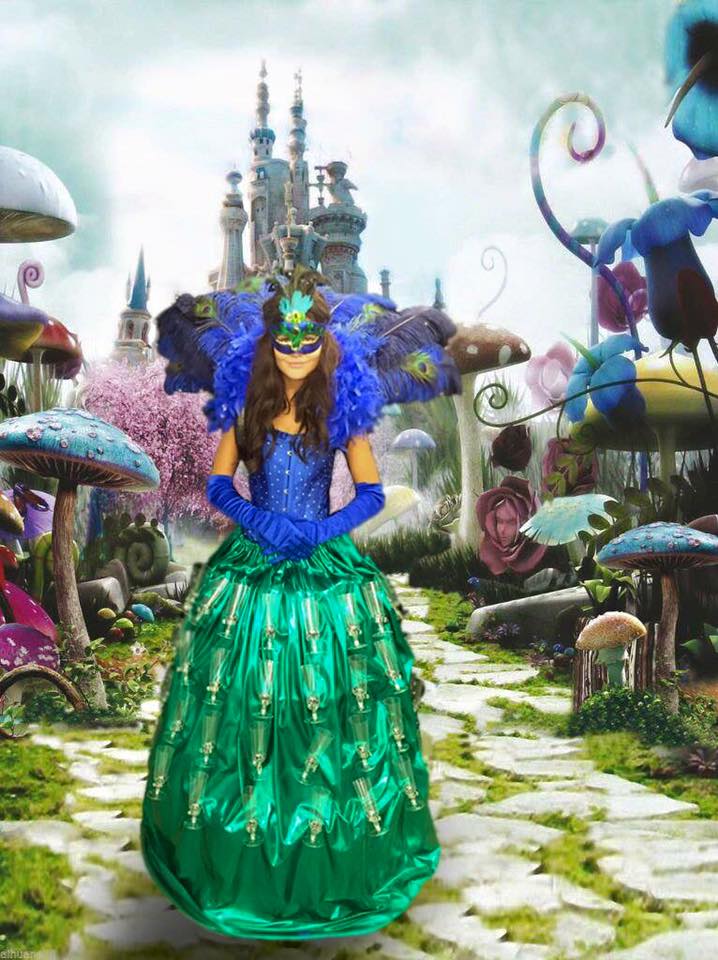 Take a step into the Wonderland and meet a cast of talented performers that reflect both traditional characters in the story, as well as their own interpretation of Wonderland.
Let them take you on a mesmerising journey with theatrical Acrobats, juggling Jesters, peacock Champagne Dresses and a mind baffling Mad Hatter.
All whilst the enchanted Fairies, Suit of Cards Glow Dancers and magical Hula Hooper introduce you to the rest of Wonderland.
They can also help with theming and decor too!
Characters Include:
– Alice
– White Rabbit
– Mad Hatter
– Cheshire Cat
– Caterpillar
– Tweedle Dum and Dee
– Queen of hearts
– Playing cards
– Wonderland Fairy
– Tick and Tock our clock heads
– Miss Spring our giant grass carpet dress
– Plus guests of Wonderland
All acts are multi skilled and can fit into any role or preferred skill to suit the character.
Photos of Alice in Wonderland