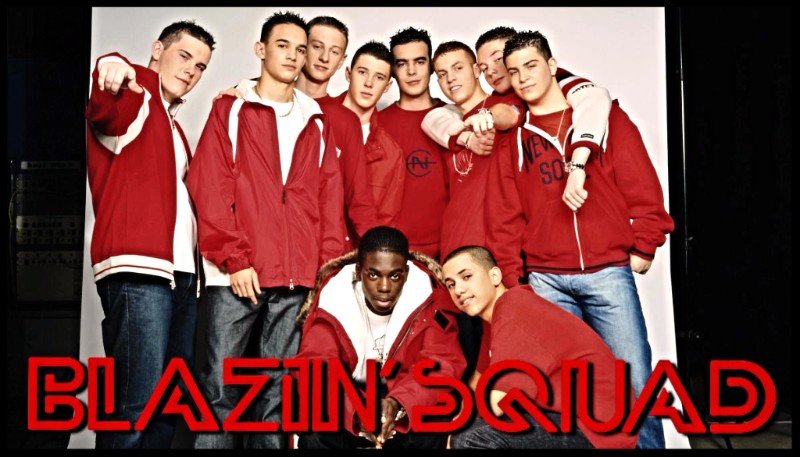 …WE'RE AT A CROSSROADS
The recent appearance of Marcel on Love Island 2017 has brought back memories of a crowd favourite – Blazin Squad. We all love a blast from the past – why not share the joy with everyone at your event?
Blazin Squad were an extremely successful band with a total of 7 top 10 UK singles. They had a number 1 with their first single Crossroads, which launched the band into a career consisting of 2 gold-selling albums (500,000 collectively), a 21 date sold out theatre tour nationwide, and an 11 date arena tour with the headline at a sold out Wembley arena.
After a number 2 and 3 from their second album the band appealed to a wider audience. Dream Team and EZ started to play the boys' songs and they made a couple of dance compilations, which helped increase the fanbase. The boys are still heavily involved in music and are working on new material with a continued mature approach.
Lucky for you, we have access to Blazin Squad for ANY & ALL events and more. Book now to see the new, improved and unforgettable Blazin Squad.
For more information, email us at info@contrabandevents.com, or call us on +44 (0) 208 829 1140.