Woody – Football Freestyler | UK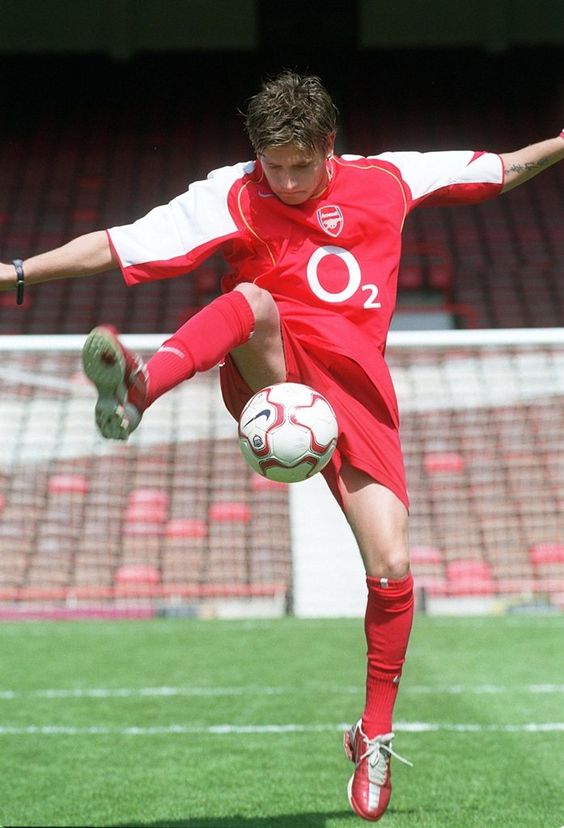 From an early age it was clear to others that Woody has a special talent with a football. His dream was to play as a professional footballer and in order to reach this goal he set to work perfecting his ball skills to be like those of his idol Diego Maradona.
At times when Woody was younger he did not have the privilege of a football like most kids, so would look to use other things in order to practise his tricks. Guided by a video of Maradona he would use fruit such as oranges to better his ball skills.
As a teenager Woody played for professional clubs Wimbledon and Watford. Due to injury his dreams of succeeding as a professional footballer became more difficult.
By this time Woody had a library of tricks with a football which shaped him as a freestyler. In 2003 he entered the Nike Freestyle Competition in London's Earls Court where he was a semi finalist out of 32,000 tricksters. After this experience he realised that he had the ability to become a world class freestyler by using the tricks he had been practising for years. His profile grew bigger and bigger as he performed in a variety of promotions, exhibitions, advertising and television work.
Because of his love for football, Woody created his own soccer school, after completing his 3 years traineeship with Arsenal FC.
Although Woody is an exceptional freestyler, he realises that to stay at the top of what he does he must continue to practise and perfect new, up to date and exciting tricks to set him apart from the rest!
Woody and Paul – Double Act:
Woody and Paul are two of the U.K.s finest football freestylers. They travel around the country and across the world performing. Now take two of the best in the performing industry and let them give you something completely different, something to blow you and your event away. May it be for a promotional event, a corporate event, an exhibition, advert, or even a celebration party. There is nowhere they wont fit in and they perform football freestyle with a difference!!
Woody and Paul have completely synchronised their acts which takes the art of football freestyle to another level, with double the difficulty and a show that lasts easily four times as long as a normal singles act. As they say twos always better and in this act you get everything!
Testimonials:
"Woody & Paul – everyone just loved them. They were F-A-B-U-L-O-U-S. We showed their promotional VT before they performed and it really got everyone excited so they had all eyes focused on them and because we had two big screens, everyone in the room could see their fancy footwork and enjoy their fantastic footballing skills. Two really lovely guys and again, I would definitely book them for other clients."
– Venue Select
"You guys are like the Anty and Deccy of football juggling."
– Simon Cowell
"Thank you; the boys were really good and went down very well with the audience."
– SN2R Events
"Both Ed and Paul were absolutely fantastic and exactly what we were looking for for our Lucozade Sport stand…Paul was so exciting to watch and the crowds loved the shows he put on. He told a few stories as he was doing his tricks so it made his performance really engaging. He really did add that entertainment factor we were looking for to keep long queues interested. Both guys together worked really well, which was nice and they were both lovely to have working with us. Overall, it was a great event and the clients were delighted so a huge Thank You! to both the guys."
– TRO Group (via Contraband)
Previous Clients Include:
Sky TV
Nike
Coca Cola
Orange
Barclaycard
Wayne Rooney
Britains Got Talent
UEFA Training Ground
Trafford Centre
Nivea for Men Roadshow
Manchester United
Chelsea
Adidas
Wembley Stadium
Photos of Woody