Wii Consoles – Competitive Games | UK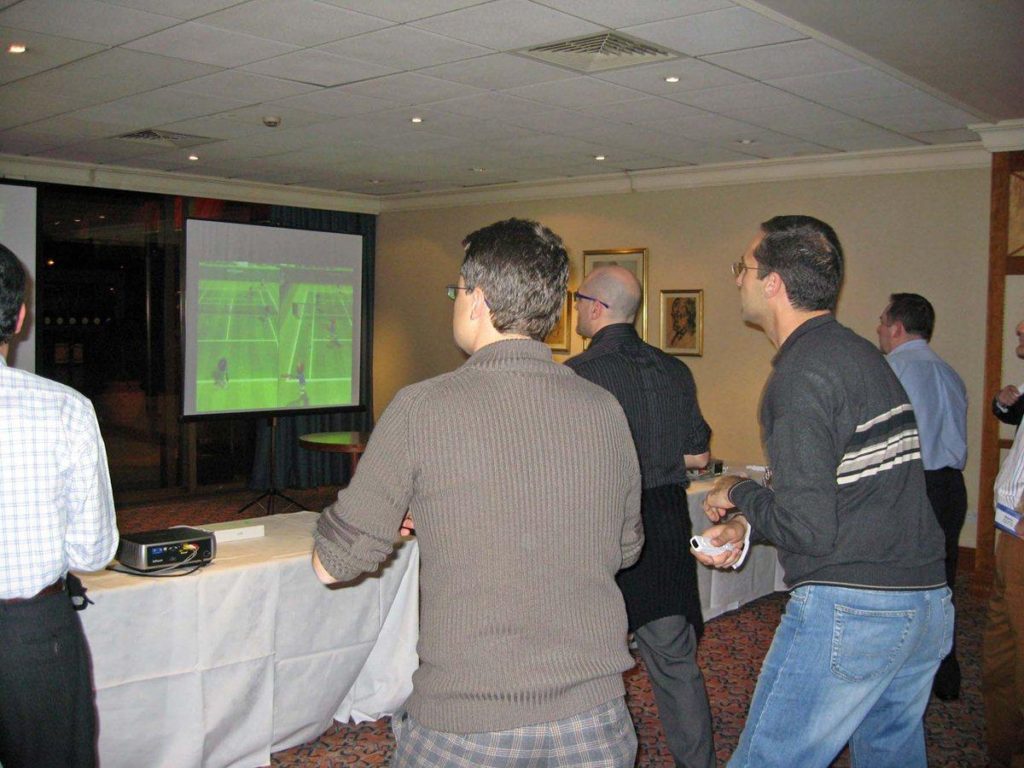 Here you can hire the Nintendo Wii machines for some fast action games. Play Nintendo Wii with your fellow guests. They will always be a hit at any event from private parties, promotions, office events, council play days and family fun days.
Nintendo Wii games to include Wii Fit Boards, Mario Kart, Wii Resort, Wii Sports, Carnival, Guitar Hero and many more!
You can rent the Nintendo Wii with plasma screens or just the Wii consoles on their own to connect to your own TV's or screen's, with or without staff.
These are great for team building exercises to bond staff midweek in the office or are a fantastic attraction for any event you are organising.
Games include:
Wii Fit
Wii Sports
Mario Kart
Just Dance 1 + 2
Fifa Football
Wii Carnival ( fairground games)
Sport Party
Winter Sports
Wii Get up & Sing
Standard Length of Hire: 3 hours
Photos of Wii Consoles