Walkabout Projection – Mobile Projection for Events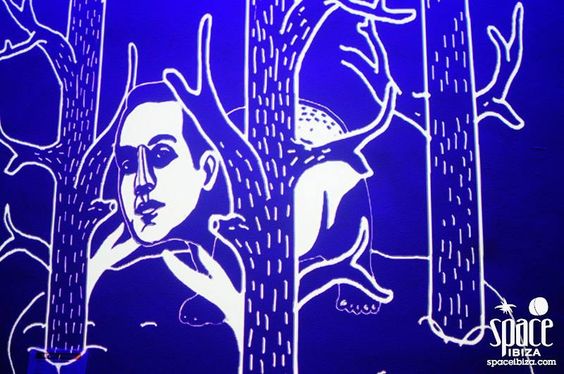 Mobile Projection create distinctive digital visuals for events and brands. They can make your space come alive with bespoke reactive projections and installations. Immerse your guests in your optically intoxicating environment. Create unique spaces where the walls come alive as your guests move. Envelop your audience with digital visuals that react to sound and motion. Mobile Projection's work is scalable and can be applied to a range of environments and purposes, such as PR events, product launches, festivals, brand experiences, experiential marketing campaigns, performances, award shows, premieres, fundraisers.
Interactive Installations by Mobile Projection can enhance your space with original and unforgettable visuals. They specialise in reactive visuals which can be programmed to respond to sound or even the movement of your guests. Walkabout Projection allows thrilling pop-up performances just about anywhere using a HD mobile projection system. Projections can roam free outdoors or indoors with no need for cables or screens. Walkabout Projection was featured in Don't Think, the 2012 film of a live performance by Chemical Brothers.
Your live event is an opportunity to create a meaningful connection between your brand and your audience. Use the opportunity to let your audience lose themselves in an interactive installation that enhances your values and engages your guests.
Photos of Walkabout Projection