Usherettes – Promo Hostesses | UK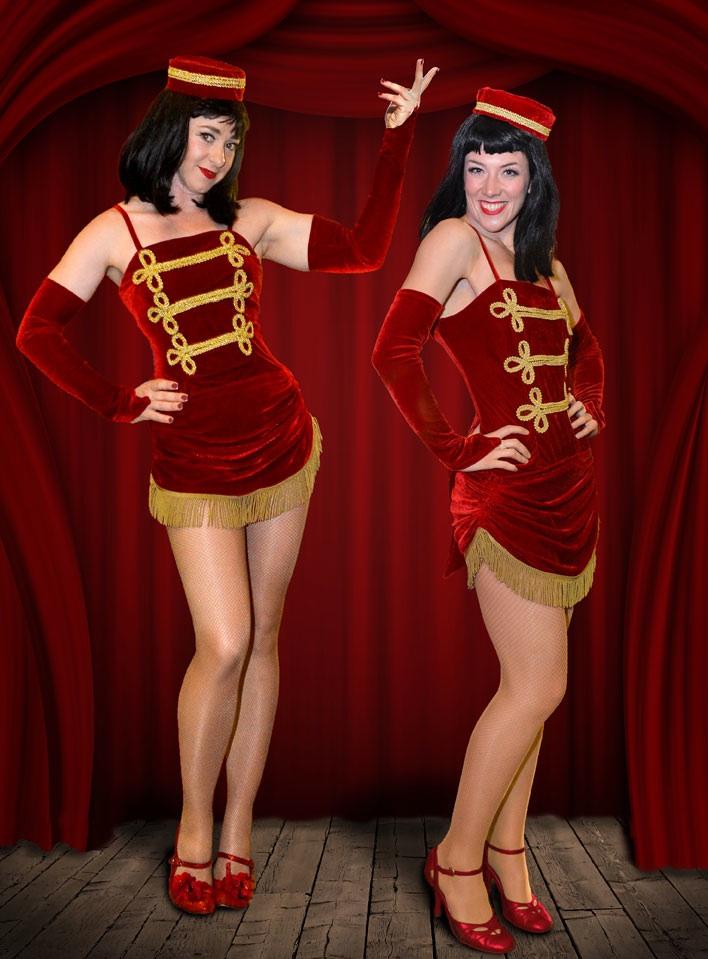 If you need some classy Usherettes for your event, then Rosie and her girls are the perfect thing! These lovely ladies can usher around anything that you need. Perfect for handing out nibbles, corporate cards / leaflets, drinks…anything you require!
The Usherettes are available in high heels, as acrobatic roller skaters or on stilts.
Standard Length of Performance:
Performance times for high heels are 4 x 40 minute sets. For acrobatic roller skaters 3 x 30 minute sets. On stilts - 3 x 40 minute sets.
Testimonials:
"As usual, the performances were great. The girls were fantastic!!"
- Asset Control
"The performers were absolutely fantastic on Saturday, thank you so much for helping me arrange them for the night. They were fab!......The beautiful Usherettes were so lovely and chirpy the whole evening which made a big difference..."
- MACS Charity (via Contraband)
Photos of Usherettes