Urban Magik – Street Magicians | UK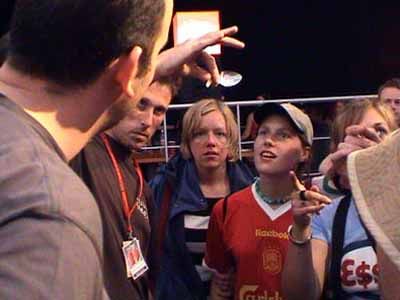 Urban Magic are international magicians who have performed professionally for more than ten years. With a unique performance style and surreal mind altering effects, they are grabbing the attention of many.
TV appearances have included BBC coverage from Glastonbury and Womad festivals, Carlton television and BBC2's landmark series the 'History of Magic'
Watch as the world you know is systematically deconstructed before your very eyes. Believe in the possibility of the impossible.
Testimonials:
"Outstanding"
– Richard Branson
"One of the most original, refreshing acts around today"
– Derren Brown
"They're witches burn them"
– Colin Murray
"I'm not worthy"
– Fat Boy Slim (DJ)
The guys we're great, really nice guys and great magicians. I will definitely recommend them in the future. The client was very happy.– Logistik
Previous Clients Include:
Airbus
Anglo Irish Bank
AOL
BBC Two
BT
Coca Cola
EasyJet
Ford
GM
HSBC
IBM
Jazz
Land Rover
Legal & General
Marks and Spencer
Oracle
Pioneer
Spielers
Spradi
The Royal Bank of Scotland
Toshiba
Trend
Unicef
Virgin Atlantic
Virgin Casino
Vodaphone
Wrigleys
Womad
Photos of Urban Magik